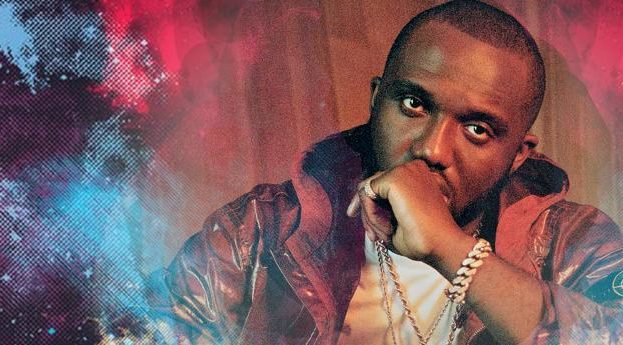 Headie One takes to the stage with his incredible debut album, Edna.
Dedicated and named after his late mother, Edna is a cathartic and introspective concept album that sees the 'King Of Drill' at his most open and reflective.
Embracing the lessons he's been taught and using them to move forward, he stamps his claim as one of the most revered UK rappers of his generation.
Age Restriction: 14+
Time: 7pm