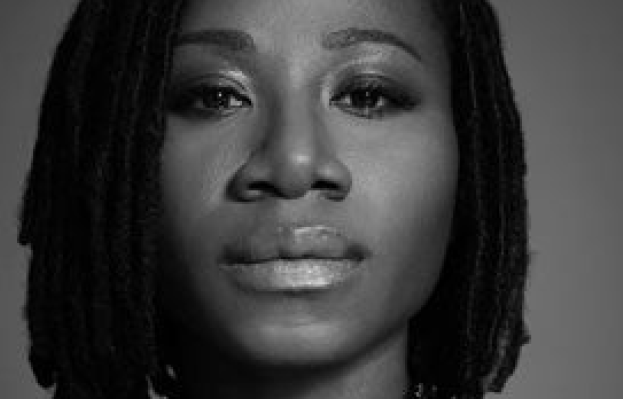 Lucid is the fourth studio album by French-Nigerian singer Aṣa. It was released on October 11, 2019, through Chapter Two Records and Wagram Music.
It is a soul, folk, and rock album that incorporates elements of funk and folk rock. It is more personal and less political compared to her previous albums.
The production was primarily handled by drummer Marlon B and contains additional elements of jazz, reggae and neo-soul. The album's title depicts the place where she is currently at in her life.
Lucid utilizes piano-led ballads, strings and soft brass to tell a tale of the brokenhearted. The lyrics explore topics such as love, heartbreak, self-discovery, empowerment, joy, pain and identity. The album's singles "The Beginning", "Good Thing", and "My Dear" were all released in 2019. The album received generally positive reviews from music critics, who commended the symbolic nature of Aṣa's songwriting and considered it to be her deepest and most emotionally robust record. The album was support by a Lucid album tour, which commenced in November 2019.
More Brixton Listings MORE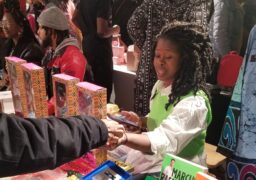 Brixton
Saturday 2 and Sunday 3 December
Join Black Culture Market for their exciting Winter event for Christmas. Black Culture Market is the destination to…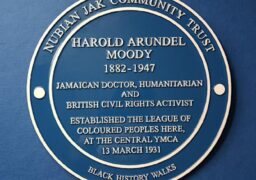 Brixton
Sunday 31 March 2024
Join us on our three-hour drive showing London's top tourist attractions from an African/Caribbean perspective. There is at…