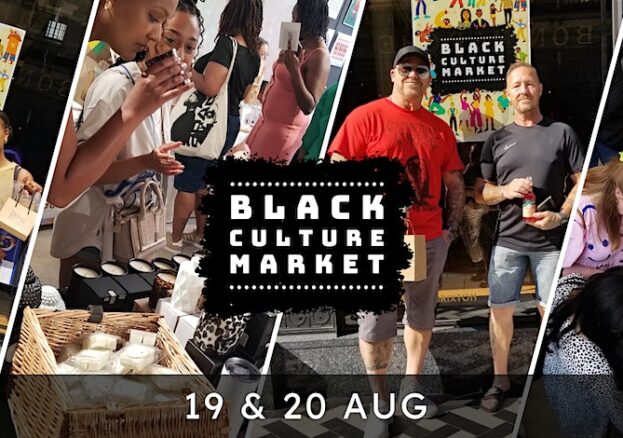 We're back for another epic event celebrating the vibrancy of African Caribbean Culture, Commerce and 50 years of hip hop!
Please join us for an inspiring showcase of carefully selected black businesses this August celebrating the Brixton x Harlem Festival and 50 years of hip hop. This is an indoor, face-to-face summer market that supports emerging entrepreneurs & new black businesses of African & Caribbean descent with retail opportunities.
Our next event taking place over two days in the heart of Brixton offers a diverse, quality shopping and cultural experience celebrating producers of the African & Caribbean community.
If you're looking for gifts, cards, unique prints, jewellery, male grooming kits, skincare, clothes or other original accessories come down! This market truly embodies the community's spirit as well as supports black businesses.
🗓️ Sat 19 + Sun 20 August 2023⁠
🛍 40+ traders⁠⁠
🌯 Tasty food⁠⁠ & cakes⁠
👗 Fantastic fashion⁠
🎁 Beautiful gifts⁠⁠
📖 Books⁠
🎵 50 years of hip hop set
🧴 Natural Skincare⁠
🧸 Toys and Educational products ⁠
🎨 African Art⁠
🗽 Brixton x Harlem⁠
🕚 11am-5pm (both days)⁠
📍Downstairs at The Department Store, Brixton, SW9 8FR⁠
🎟️ Book a FREE ticket – www.blackculturemarket.co.uk⁠
More Brixton Listings MORE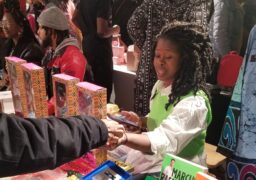 Brixton
Saturday 2 and Sunday 3 December
Join Black Culture Market for their exciting Winter event for Christmas. Black Culture Market is the destination to…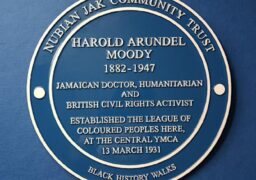 Brixton
Sunday 31 March 2024
Join us on our three-hour drive showing London's top tourist attractions from an African/Caribbean perspective. There is at…