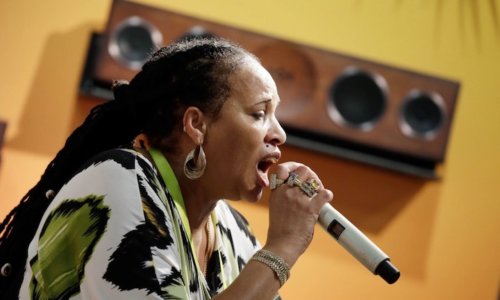 Sister Nancy is known to the world as the first female dancehall DJ and was the "dominating female voice for over two decades" within the male-dominated scene.
Nancy's 1982 hit 'Bam Bam' is arguably the most sampled and remixed reggae track ever, with Pitchfork naming it The Best Dancehall Song of All Time. It's has been sampled, referenced and reworked by almost everyone from Kanye West to Lauryn Hill to Wiz Khalifa.
She's been cited as a role model for successive generations of female Reggae acts including Lady Saw, Sister Carol, Mack Diamond, Lady G, Shelly Thunder, Carla Marshall, Lorna G, Lady English, and Lady P.
Catch this "one inna three million" talent live in London alongsidge her band Legal Shot Sound.
More Camden Listings MORE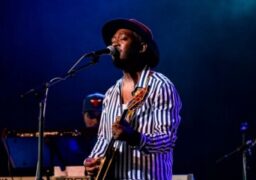 Camden
Friday 1st July
With his signature combination of gospel, jazz, R&B, blues, and an unmistakable dosage of soul, Isaiah takes centre…