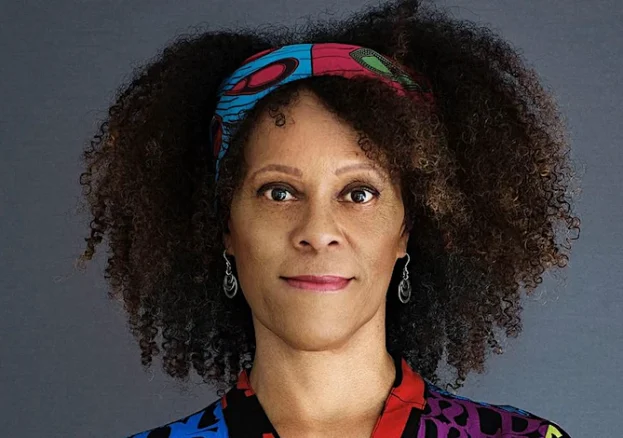 Join us for this live conversation at Dartmouth House with Bernardine Evaristo OBE FRSL FRSA
We are delighted to announce this live event at Dartmouth House with Booker Prize winner and internationally acclaimed author and academic Bernardine Evaristo OBE FRSL FRSA in conversation with Alastair Niven OBE LVO.
Bernardine Evaristo currently sits as President of the Royal Society of Literature, and is the recipient of over 70 international awards for her work which spans fiction and non-fiction, drama, poetry, essays, academic publications and projects for stage and radio.
The topic of diversity in the arts will be a focus in this live conversation with Alastair Niven. Bernardine is a longstanding advocate and activist for the inclusion of artists and writers of colour, and has initiated several successful schemes to ensure increased representation in the creative industries.
We look forward to seeing you at this exciting event, and recommend that you book your tickets early.
A cash bar at Dartmouth House will be open from 5.45pm, with the talk beginning at 6.30pm. The bar will also be open after the talk from 7.30pm until 8.30pm.
This celebratory evening is in support of the ESU's education programmes. Every ticket sold will help the English-Speaking Union in its work to give young people the speaking and listening skills and cultural understanding they need to thrive.
Photo: Litfest – https://www.flickr.com/photos/28957752@N00/2948186949/, CC BY 2.0, https://commons.wikimedia.org/w/index.php?curid=85270836
More City of London Listings MORE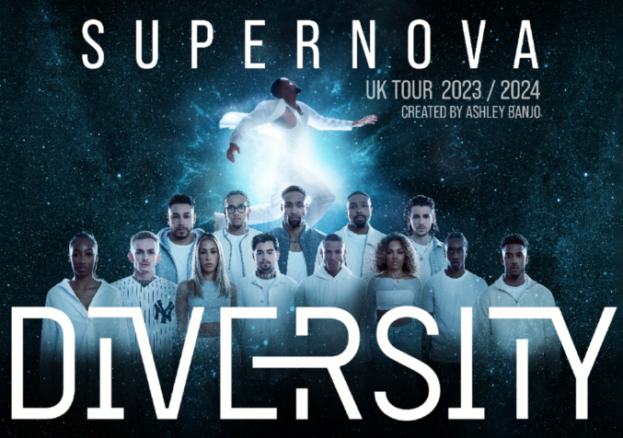 City of London
Friday 9- 10 February 2024
Britain's most-successful dance group, Diversity, have announced their brand-new UK and Ireland tour, Supernova. Supernova follows Diversity's sold-out Connected tour earlier this year,…