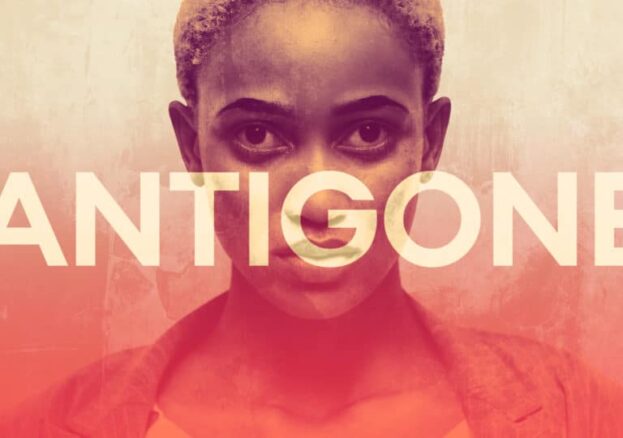 A city which belongs to just one man is no true city
In a war-torn city, two brothers lie dead: one hailed and buried a hero, the other denounced as a traitor, his body to be displayed as a warning to anyone daring to defy the new leader Creon, who is ruthless in her grip on power.
A grieving, defiant Antigone strikes out against Creon's brutal regime in a furious act of civil disobedience which will have devastating consequences for them both.
The conflict between these fierce, bold women forces them, and those around them, to question their ideas of family and morality, as well as the nature of justice and leadership.
This modern retelling of the classic Greek tragedy is a powerful thriller whose poetic passion transcends time.
Adapted by Merlynn Tong, after Sophocles had its World Premiere at Queensland Theatre
More Colchester Listings MORE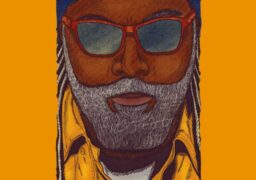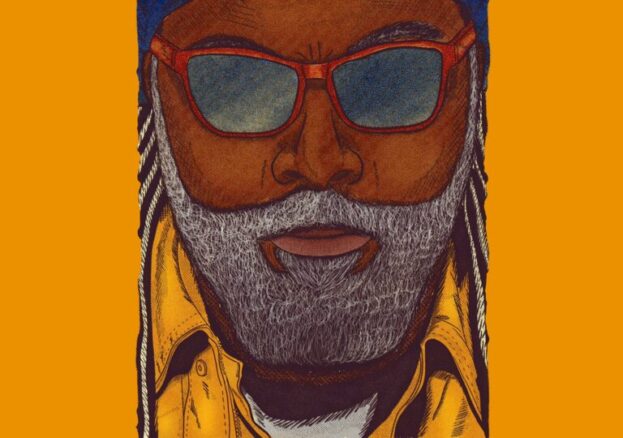 Colchester
Thursday 21th March 2024
In these supercharged socio-political times the challenge is more and more becoming separating what's true and what's real….