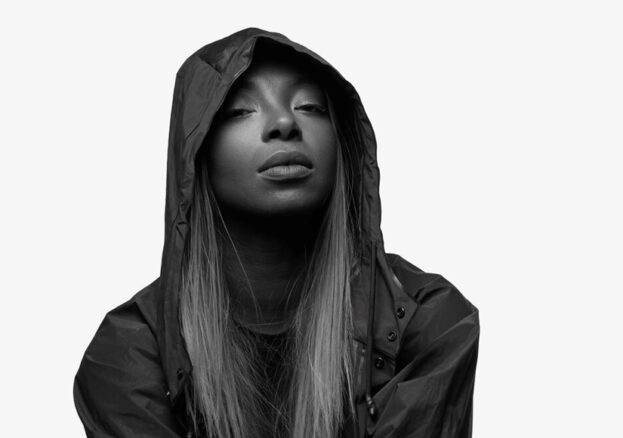 AFRODEUTSCHE, 'Britain's most adventurous orchestra' and Robert Ames join forces for the premiere of a bold new work representing the cutting edge of Manchester's cultural and musical language.
AFRODEUTSCHE, otherwise known as Henrietta Smith-Rolla, is a British-born Ghanaian/Russian/German artist, composer, producer and DJ based in Manchester. She recently announced The People's Party, a major new Friday night show on 6Music.
Manchester Camerata has been at the forefront of the city's cultural scene for 50 years. Performing online orchestral raves to over a million people, touring internationally with the world's greatest classical musicians and running a ground breaking community focused social impact programme from their home, The Monastery in Gorton.
Following performances in Coventry and London, as part of the PRSF New Music Biennial, the work will tour nationally as part of Unquiet in late 2022. Unquiet is a new live music series for audiences equally engaged with contemporary orchestral music, UK pirate radio, dealing with post-internet anxiety and escaping the algorithm commissioned by Manchester Camerata and NEWFORM and curated by Robert Ames.