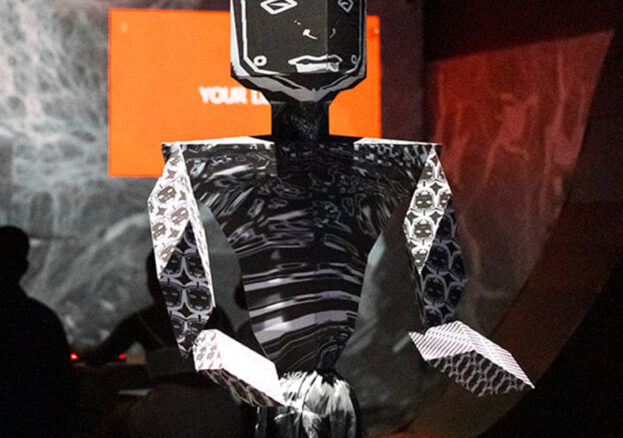 Danielle Brathwaite-Shirley's Haunting Alongside Our Shadows will be on display at QUAD from September 2021. Danielle's work is based in historical happening's, creating video-game inspired artworks that form part of her Black Trans archive to, as the artist states, "record the lives of Black Trans People in the present to imagine our existence in the past through immersive storytelling."
Open Wednesday – Sunday 12.00pm – 4.00pm
For her exhibition at QUAD she presents an entirely new body of ambitious, digital and interactive artworks. Working alongside her community of Black Trans Femmes, she has created animated ghostly imaginings of her non-gendered ancestors – whose existence is recorded and presented in glyphs, song and motion-captured dancing bodies that will appear as phantom-like figures across the gallery.
The large-screen work Pirating Blackness (BlackTransSea.com) like most works in the exhibition is an immersive video game. It encompasses Critical Fabulation – a term that references a writing methodology that combines historical and archival research with critical theory and fictional narrative. It is a work that examines an alternative past where the ocean itself did not support the journey towards colonisation made across its surface.
Mixing horror with futuristic fiction, visitors will be guided through this multisensory exhibition and required to think of how their own stories and ancestral histories are interlinked with the histories of Black Trans people. The entire gallery space will react depending on where the viewer is and what they do. Unable to passively consume the art, the visitor instead must put in work to access the content in each artwork.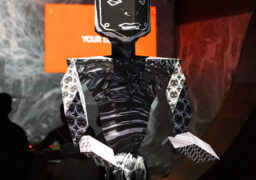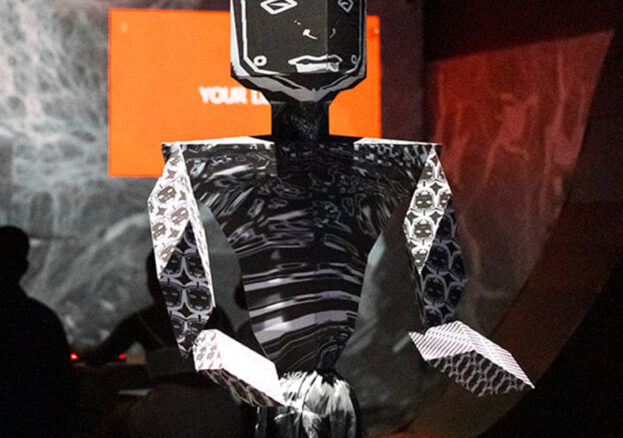 Derby
Saturday 25 September 2021 – Sunday 9 January 2022
Danielle Brathwaite-Shirley's Haunting Alongside Our Shadows will be on display at QUAD from September 2021. Danielle's work is…