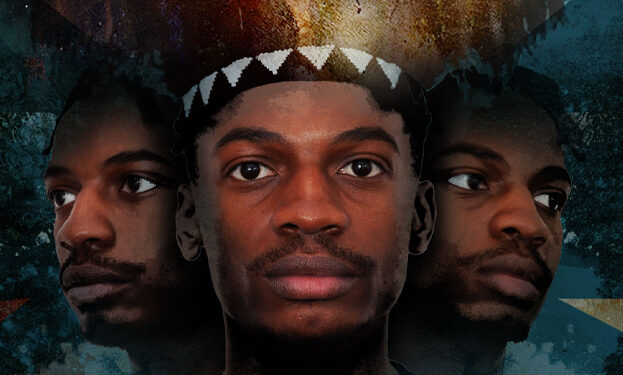 Tangle, in association with MAST Mayflower Studios, is proud to present a radical and electrifying new adaptation of William Shakespeare's Richard The Second performed in its distinctive Southern African Township theatre style.
"A nation is in turmoil. Three first cousins – Richard, Aumerle and Henry – battle for the supreme position of authority. Who will succeed in saving their country from a trail of ultimate destruction? And who will survive the challenge for the throne?"
With an original score of Zimbabwean music and song, Tangle's new multicultural production offers a fast, powerful and fresh take on this state of the nation play, while celebrating the excellence of globally talented artists whose multi-national voices are at the centre of the work.
Richard The Second continues Tangle's long-term commitment to championing African Caribbean artistic excellence, presenting classic plays in new and surprising ways to audiences of all kinds.
Age: Suggested minimum 13+