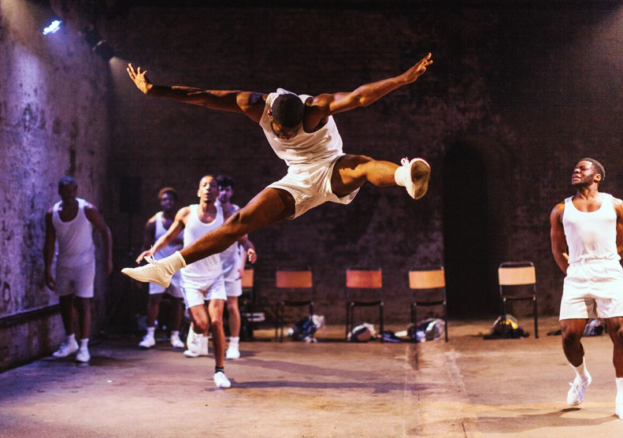 A joyful, electric, occasionally raw but always tender dance performance that uncovers the many facets of maleness.
Celebrating male tenderness, silliness, vulnerability and community with a cast of young men, BOYS gives us a window to share their experiences, hopes, families and globe-spanning heritage.
In their stories, brought alive by impressive physical performance, see reflections of your brothers, friends, parents and lovers.
Unscripted, and with each story told afresh in every performance, BOYS hopes to unravel preconceptions and uncover the endless possibilities that can make up a man.
Formed in 2013 by director Kane Husbands, The PappyShow is a playful, visual and physical theatre ensemble.
Its current touring repertoire features three dynamic pieces: BOYS, GIRLS and CARE.
BOYS was the winner of the Origins Outstanding Work Award at London's VAULT Festival.
Part of London International Mime Festival 2020.
More Lambeth Listings MORE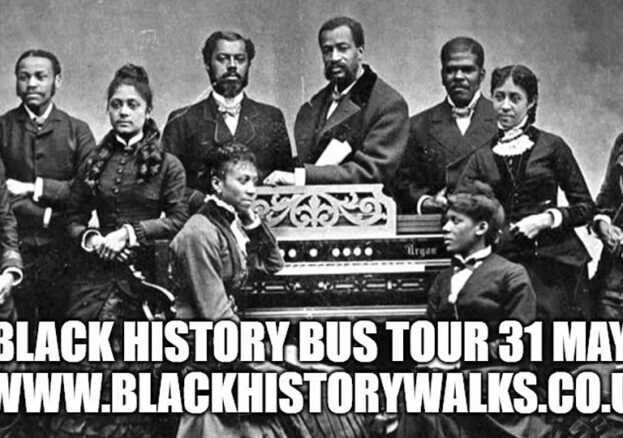 Brixton
Sun, 14 March 2021 14:00 – 17:00 GMT
Join us on our three-hour drive showing London's top tourist attractions from an African/Caribbean perspective. There is at…