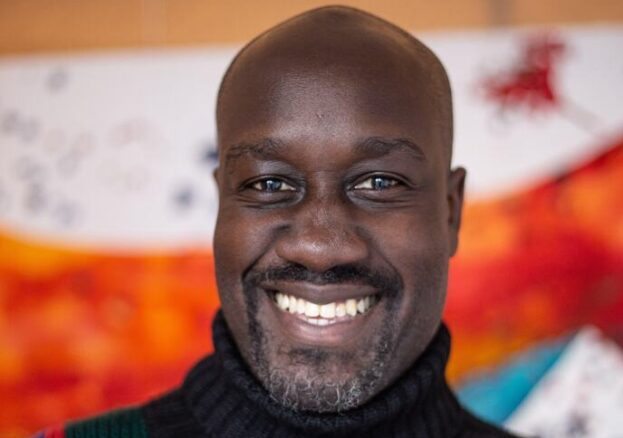 Kate Clanchy, the Orwell Prize-winning writer, psychologist Robin Dunbar and writer and podcaster Musa Okwonga, reflect on the state of contemporary friendship
Friendship matters to us, but the extent that it shapes our lives is only beginning to be understood. In the last decade medical research has revealed that the number and quality of our friendships has a bigger influence on our happiness, health and even mortality than anything except giving up smoking. From our earliest friendships forged in childhood and school to middle and old age, to the way friends have sustained us or frayed during the pandemic, what do they reveal about us as individuals, and what does that in turn tell us about the communities and social fabric of the UK?
Robin Dunbar is the psychologist and author who is best known for calculating Dunbar's number: how our capacity for friendship is limited to around 150 people. In his latest book Friends, he looks at friendship in the round, from the way different types of friendship and family relationships intersect to the psychological complexities that underpin our most intimate and lasting relationships. Drawing on disciplines ranging from psychology and anthropology to neuroscience and genetics, Dunbar offers a comprehensive and rigorous anatomy of how friendship works and why it is such a fundamental part of human life.
Writer and teacher Kate Clanchy has drawn on several decades of teaching in state schools in her acclaimed books, including her Orwell Prize winning memoir Some Kids I Taught And What They Taught Me. In her latest anthology, Friend, Clanchy presents poems by a diverse group of teenagers that draw directly from their own experiences. Funny, clever and moving, the poems are mostly written by pupils from a single multicultural comprehensive school, Oxford Spires Academy, but also offer a rich and varied portrait of contemporary friendship.
The two most recent books by rising literary star Musa Okwonga explore the politics of friendship, community and alienation from a range of viewpoints. His memoir One of Them: An Eton College Memoir delves into his five years attending the school and examines questions of racism and privilege, insiders and outsiders. His new novel In The End, It Was All About Love follows an unnamed narrator all the way through bustling Berlin to his roots, a quiet village on the Uganda-Sudan border. A poignant reflection on seeking connection in an increasingly divided world, the novel explores questions of sexuality, class, racism, isolation and friendship.
Age recommendation/restriction
More Lambeth Listings MORE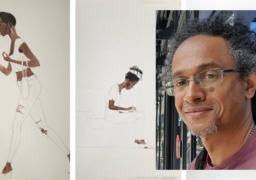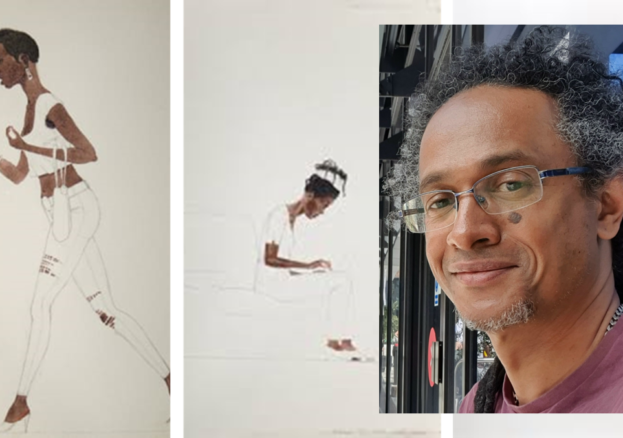 Lambeth
Thursday 7 October - Sunday 7 November 2021
'Donkor's work show a keen intellect and poignant sense of history…' Chris Spring, former curator of the British…