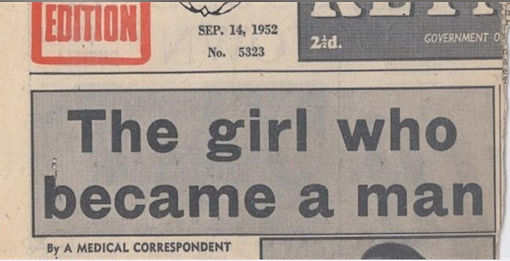 A lunchtime talk all about LGBTQ history projects & resources in Preston.
About this Event
Come along to this lunchtime talk to hear about LGBTQ resources and recent projects at both the Harris and Lancashire Archives in Preston.
Curator Caroline Alexander from the Harris, and archivist Vicci McCann from Lancashire Archives on Bow Lane, will give illustrated talks about each of their venues and collections. This is a great chance to hear about key documents and objects in Preston, current LGBTQ projects, and recent acquisitions. This is also an opportunity to reflect on what is missing from these collections – and how these absences might be addressed in the future.
Local historians and researchers are warmly invited to share any projects they are working on in relation to LGBTQ history in and around Preston. There will be time at the end for group discussion.