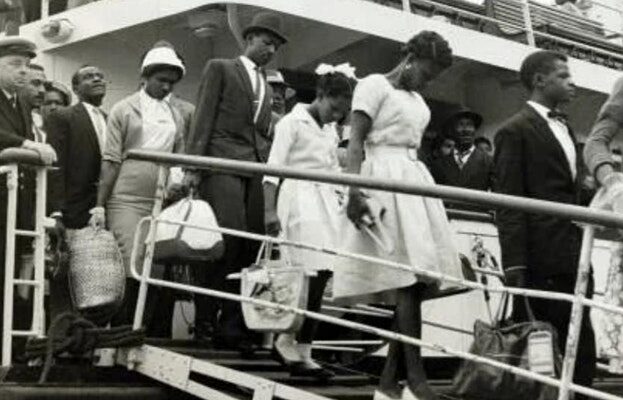 Nubian Noire presents; Cultural & Educational Themed Exhibition, Fruits Of Labour a Windrush Day special.
Come and join us in celebrating the monumental contributions that the Windrush Generations has made to the political, economic and cultural landscape of Greart Britain, showcased through a series of Black History themed, installation.
Venue: POP- SHOP @ Leeds City, St John's Centre LS2 8LQ
If you think its stops there!!!! while you browse shop and learn.
Checkout our young and emerging business starts-ups showcasing the finest in Black British and Africa handmade, contemporary artisan;
From bespoke jewelry, Natural products, Carribean Confectioners, Branded Clothing, Black History Books, Textiles and many, many more.
it's a shopping and educational experience not to be missed!! lets together Remember, Reclaim and Rebuild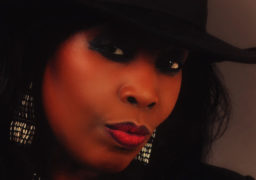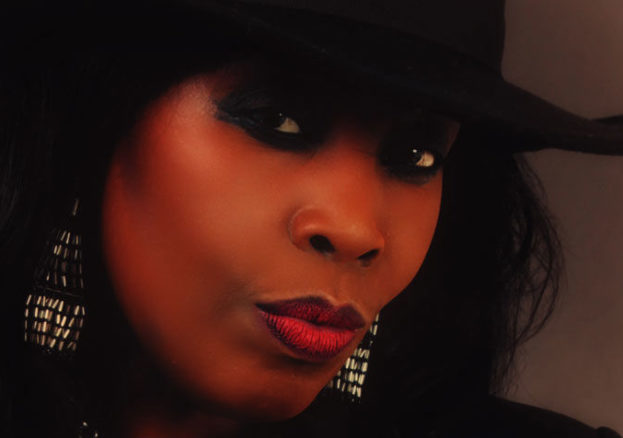 Leeds
Thursday 18th January
Ruby Turner is renowned for hits such as If You're Ready (Come Go With Me), I'd Rather Go Blind and the number…