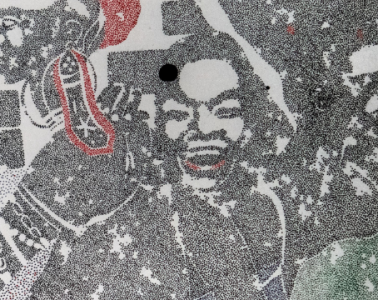 This is a fantastic opportunity for the public to interact with works within the museum stores and exhibitions that connect with Black Britain.
We are asking the public to reinterpret what they see with the guidance of our resident poet The Orator. Some responses will be displayed as temporary labels for artworks in the museum which portray Black people.
This is a 4 week project with limited places – pre-booking essential.
To book call 07999840140 | linda.harding@leicester.gov.uk
More Leicester Listings MORE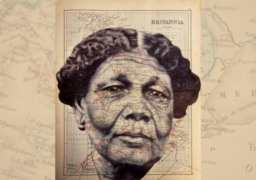 Leicester
Friday 20th October - Sunday 10th December
Habib Hajallie champions figures from ethnically diverse backgrounds that have been conspicuously omitted from traditional British portraiture, he…