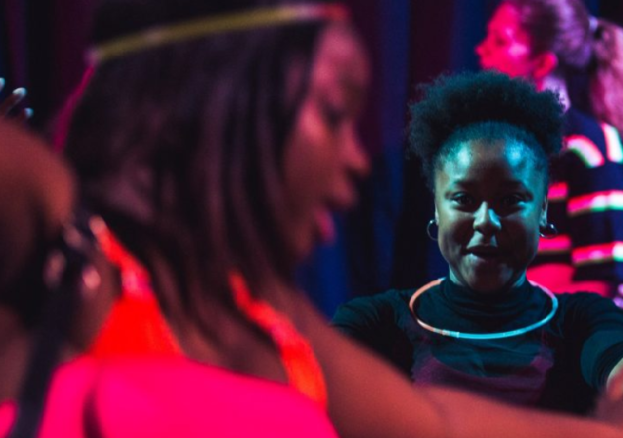 Six girls. One week in Ibiza. Similar differences.
That's What She Said explores the experiences of six young women on holiday in Ibiza, how they navigate the divisions that have been forged between women of different class, race and background. More importantly, the play explores the friendships they forge and the experiences they share that are universally relatable.
Based on real-life experiences of the cast, the play opens up conversation about sisterhood, race and what it means to be a woman in 2021.
More Liverpool Listings MORE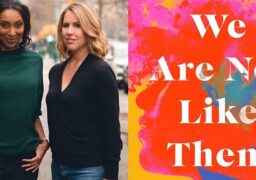 Liverpool
Wednesday 8 December 2021
We will be discussing We Are Not Like Them by Christine Pride and Jo Piazza Told from…