The Common Room are thrilled to be hosting 'Digging Deep: Coal Miners of African Caribbean Heritage & The North East' from Saturday 25th September to Monday 1st November.
The Digging Deep exhibition reveals personal narratives, memories and creative representations of former coal miners of Black/African-Caribbean heritage and other diverse groups within UK mining history, including the North East. Visitors can expect to see portraits, poetry and more, which draw their attention to the diversity of our once prestigious mining industry, in contrast to the typical narratives surrounding the industry and its communities.
Image Credits: Black Miners Museum Archives
This exhibition is available to view on select dates between 25 September to 1 November, but booking is required. If you have already booked a ticket for a workshop, activity or performance, access to this exhibition is included on the same date. Otherwise, you will need to book a general admission ticket to access this exhibition.
If tickets are not available for the month you would like to visit, please check back later as tickets are added on a monthly basis.
Date: Select dates between Saturday 25 September – Monday 1 November
Times: 10am – 4pm
More Newcastle Upon Tyne Listings MORE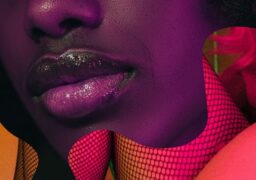 Newcastle Upon Tyne
Wednesday 3 November 2021 - Friday 25 March 2022
Carmen is a strong woman doing what she can to survive in a poor frontier town, manipulating and…