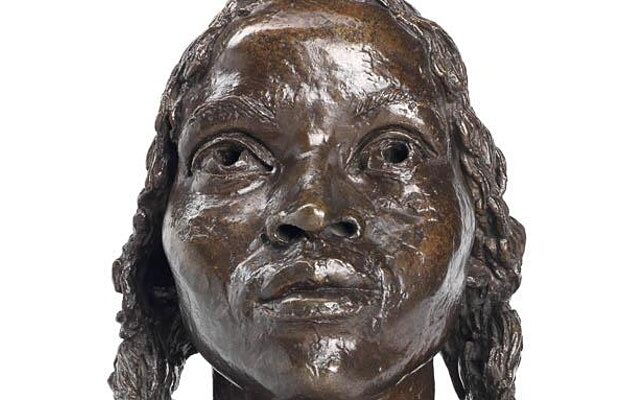 Database presentation : Black People in European Sculpture, 1450 to the present day by Dr Victoria Avery FSA
Vicky Avery is keen to share her new sculpture mapping database with the PSSA in order to get critical feedback on its Pilot Phase, which focuses exclusively on sculpture located in the UK, before she applies for further funding. The database aims to increase expert and lay understanding of, and engagement with, sculptures of Black people created from 1450 onwards by artists born in, or based in, the continent of Europe. This is a neglected but important category of Western art, which needs urgent research and reinterpretation.
Dr Victoria Avery has been Keeper of the Applied Arts Department at the Fitzwilliam Museum, University of Cambridge, since 2010, prior to which she was Associate Professor in the History of Art Department, University of Warwick. Vicky has researched, lectured, and published widely on all aspects the applied arts, especially on European sculpture and Italian Renaissance bronzes, most recently editing a monograph on Michelangelo: Sculptor in Bronze. She has also been responsible for co-curating several ambitious, interdisciplinary, research-led collaborative exhibitions at the Fitzwilliam, most recently Feast & Fast: The Art of Food in Europe (1500-1800). She is currently co-curating a legacies-related exhibition, Enslavement and Resistance: Cambridge's world history (working title; 25 July 2023–7 January 2024).
More Online Events Listings MORE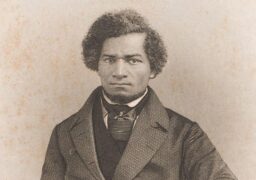 Online Events
Wednesday 6 December
A virtual tour highlighting sites around the UK/Ireland where freedom fighter Frederick Douglass had a strong impact with…