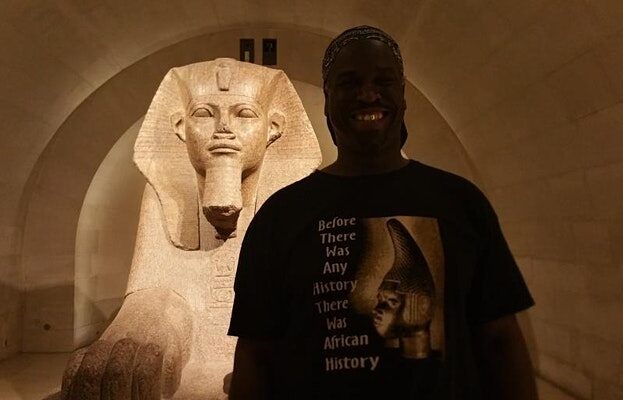 Black History Studies lead a NEW VIRTUAL Black History Tour of the Louvre Museum highlighting artefacts and art of African History held in the Museum.
The Louvre, or the Louvre Museum, is the world's largest art museum and a historic monument in Paris, France.
In this webinar, we will take you on a journey together through the Lourve Museum and further afield, to learn about African civilisations such as Ancient Egypt and the Black Presence in European Art held in the Museum.
This virtual tour will take place on Saturday 25th September 2021 from 19:00 to 21:00 GMT.
Tickets for virtual tour cost £8.00 per person.
Location: This is a WEBINAR via Zoom. The Zoom link will be provided upon registration.
Things to note:
– This webinar will not be recorded.
– Tickets for this webinar are non-refundable and non-transferable. Non attendance does not entitle you to a refund.
More Online Events Listings MORE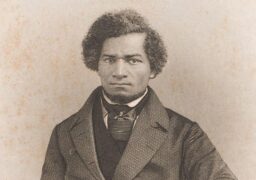 Online Events
Wednesday 6 December
A virtual tour highlighting sites around the UK/Ireland where freedom fighter Frederick Douglass had a strong impact with…