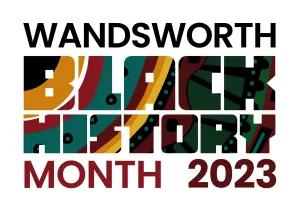 Doctor Velma McClymont is an author, scholar-activist, international speaker and the publishing director of WomanzVue.
Writing under the name Kate Elizabeth Ernest, she has published four books for children, including Hope Leaves Jamaica (1993), which was selected by Wandsworth Libraries as the Windrush text in schools and libraries in the borough during the 50th Windrush Anniversary in 1998.
Her third book, Birds in the Wilderness (1995), tells the story of children coming to Battersea during the Windrush era.
The book was shortlisted for the Sheffield Children's Book Award in 1995, and voted "Book of the Year" in Jamaica in 1998. Her fifth book, Little River (2022), is a historical novel about the Scottish plantocracy.
Doctor McClymont is currently working on her sixth book, for children aged 5-7 which has a publication date of December 2023.
For more information call 020 8673 19129 or email balham.library@gll.org