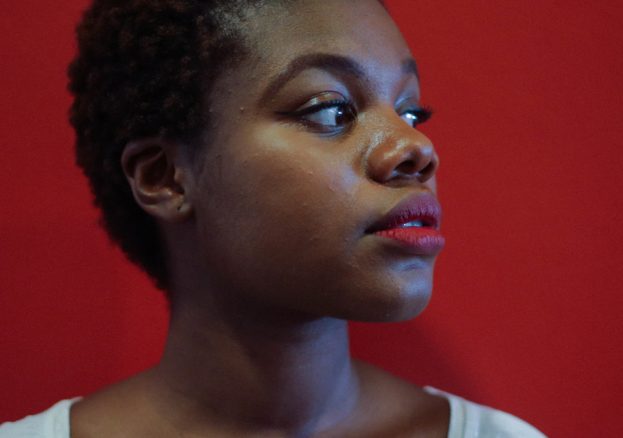 Get in touch with your creativity in poet Rachel Long's exclusive space for women of colour. Following a sell-out workshop series in 2016, Rachel has curated a new series centred on reading, writing and poetry.
Rachel is the creator of Octavia, a poetry collective for women of colour at Southbank Centre. She has studied under Caroline Bird as a Jerwood/Arvon mentee, and her poems have featured in Magma, The Honest Ulsterman, and The London Magazine.
The workshops in Rachel's new series are:
Tuesday 25 April
How can we write powerfully about places, how we feel within them and where we fit?
Tuesday 30 May
In honour of Southbank Centre's Alchemy festival, we focus on the ghazal form of lyric poetry, and read South Asian poets Kamala Das and Meena Kandasamy.
Tuesday 27 June
Take inspiration from music as we compose our own group soundtrack, dedicated to the displaced.
Tuesday 25 July
Explore contemporary African and African-diaspora poetry as we study poems by Warsan Shire, Kayo Chingonyi, Victoria-Anne Bulley and Safia Elhillo.
Tuesday 29 August
What is an image of summer without the sun? This session is dedicated in part to poems from Melissa Lee-Houghton's collection Sunshine (Penned in the
Margins, 2016).
Tuesday 26 September
How can we communicate the incommunicable through poetry?
Prices: £10 plus booking fee £1.75 (Members £0.00)
More Lambeth Listings MORE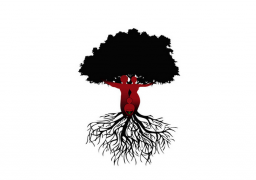 Lambeth
Thursday, May 3, 2018 7:00 PM 9:00 PM
What does it mean to be Black? What does it mean to grow up in a world with…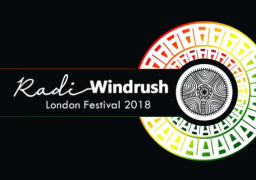 Lambeth
Sat, 23 Jun 2018, 12:00 – Sun, 24 Jun 2018, 21:00
Wanda Nation presents 'Radiate Windrush Festival', a friendly cosmopolitan Black Culture & Afro Arts community event in London….