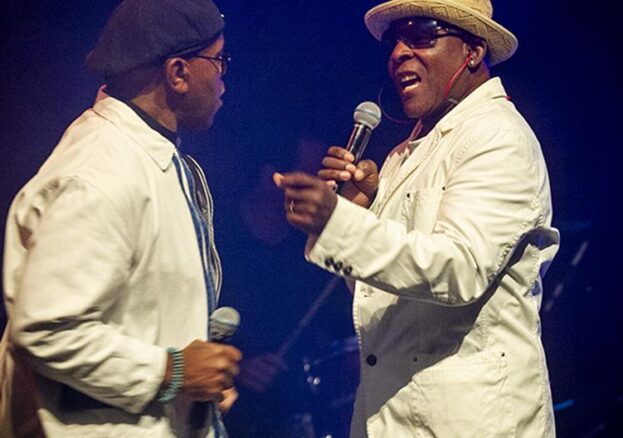 The Real Thing with original vocalists Chris Amoo and Dave Smith, plus their live five-piece band, are on tour!
This comes on the back of a new movie 'Everything', played in cinemas nationwide, and a greatest hits album titled 'The Best Of', out on Universal Records.
This album contains their 3 million selling number one hits: 'You To Me Are Everything', 'Can't Get By Without You' and 'Feel The Force', plus the lost song recorded in 1976 but never released, which has sat in the vaults for over 40 years, 'Someone Oughta Write A Song About You'.
This single is receiving lots of radio airplay and making The Real Thing a force to be reckoned with once again.
Visit The Real Thing's website or watch a YouTube clip.