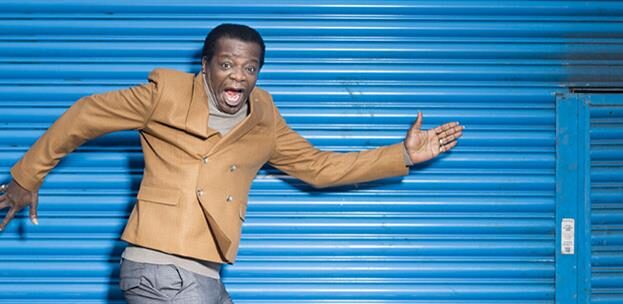 In 2010 the world was in a sorry state. Fast forward ten years and everything's still going downhill. Stephen has had his own share of highs and lows too. And when the world gives him lemons, he adds gin, tonic, ice and a healthy dose of humour.
Forget the divisions and discord and immerse yourself in an hour of bridge building laughter to welcome the new decade.
Time: 8pm
Show Time: 1hr 50mins
Ages: 16+
More Brighton and Hove Listings MORE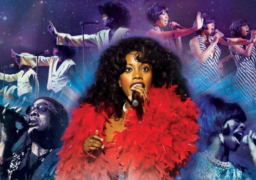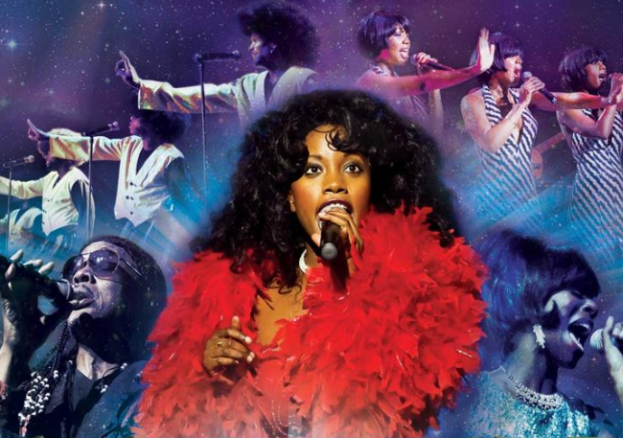 Brighton and Hove
Sunday 3th December
Come and celebrate as the all-new for '23 show rounds off the year with an extra-special festive performance….