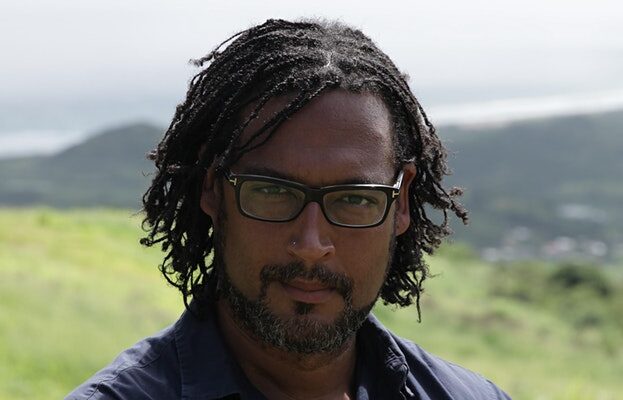 David Olusoga, historian, bradcaster and film maker will speak about his career & the challenges he has faced and take a Q&A session.
David Olusoga is a British-Nigerian historian, broadcaster and film-maker. His most recent TV series include Empire (BBC 2), Black and British: A Forgotten History (BBC 2), The World's War (BBC 2), 3 seasons of A House Through Time (BBC 2) and the BAFTA winning Britain's Forgotten Slave Owners (BBC 2).
David is also the author of Black & British: A Forgotten History which was awarded both the Longman-History Today Trustees Award and the PEN Hessell-Tiltman Prize. His other books include The World's War, which won First World War Book of the Year in 2015, The Kaiser's Holocaust: Germany's Forgotten Genocide and the Colonial Roots of Nazism and Civilizations: Encounters and the Cult of Progress. David was also a contributor to the Oxford Companion to Black British History and writes for The Guardian and is a columnist for The Observer and BBC History Magazine. He is also one of the three presenters on the BBC's landmark Arts series Civilizations. David's most recent book Black & British: A Short, Essential History is a recent bestseller.