The Team was Edwin Starr's touring band. It was formed in 1982 by percussionist Clive Hare and bass player Kevin Kendall. Angelo Starr's first involvement with the group came about during the 1990s when he took the place on a show filling in for their absent guitarist. He carried on doing work for them and served as their musical director.
Upon the death of his brother in 2003, he felt he had reached an impasse and did not know if he still wanted to be involved with music. He eventually stepped in to front his brother's touring band. The Team which had been around for years. They are playing various venues such as the Riverbank Bar & Kitchen, which is part of tour concert which takes them to their end concert in Great Yarmouth in November 2017.
Alexander's uses the freshest ingredients and local suppliers to bring you a delicious pre-show dinner that we rotate monthly to ensure the best seasonal dishes.
The menu's will be available to view in advance on our menu page and we ask all guests dining with us to arrive for 7pm to allow you to comfortably take your seats and get a drink from the bar before your meal is served. All other details will be emailed to you prior to the event.
Doors Open: 7:30 PM
Starts: 9:00 PM
More Cheshire Listings MORE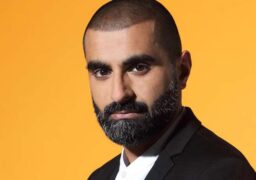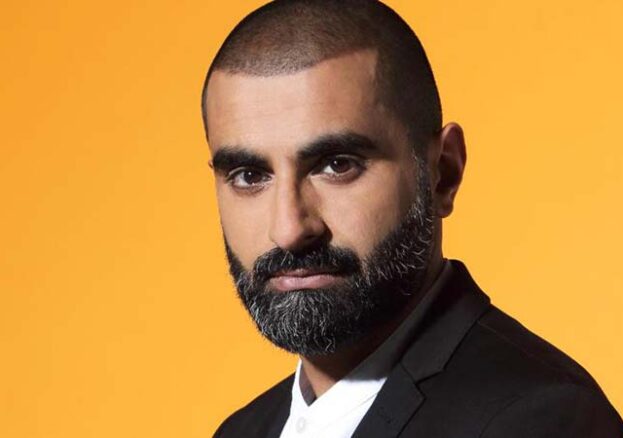 Cheshire
23 September 2021
The brand-new stand-up show from brand new author and the star of The Tez O'Clock Show (Channel 4),…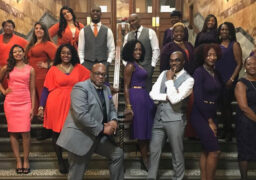 Cheshire
Sunday 19 December 2021
IDMC Gospel Choir is one of the UK's most respected Gospel collectives; charming and exhilarating audiences throughout UK…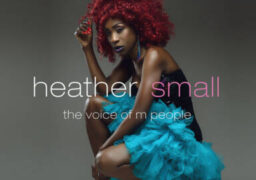 Cheshire
Friday 12 August 2022
As Part of M People, hits such as Moving On Up, One Night In Heaven and Search For…