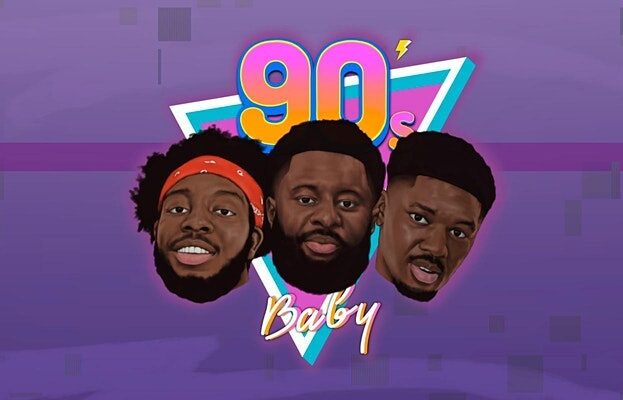 A Podcast brought to you by Fred Santana, Temi Alchemy & VP discussing life experiences from a 90 Baby perspective
There will also be a chance to ask the 1.9.9.2 Boys any questions you have had loaded for them over the past few years.
Seating Is Unreserved And Is On A First Come, First Serve Basis. Don't Be Late.
(Follow us on Twitter @90sBabyShow or Instagram 90s Baby Show for regular updates.)
More Croydon Listings MORE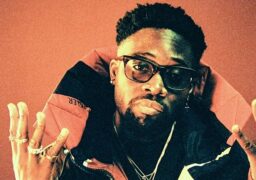 Croydon
Thursday 21 October - Friday 22 October 2021
We Avin' A Juls Paatiii! On Thursday 21st October 2021, Boxpark Croydon Welcomes A Celebration Of Caribbean And…