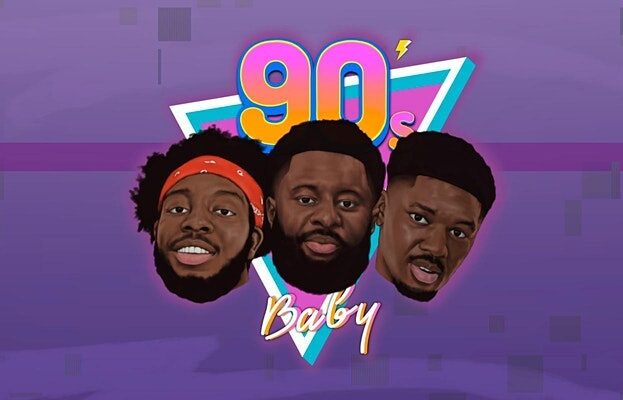 A Podcast brought to you by Fred Santana, Temi Alchemy & VP discussing life experiences from a 90 Baby perspective
There will also be a chance to ask the 1.9.9.2 Boys any questions you have had loaded for them over the past few years.
Seating Is Unreserved And Is On A First Come, First Serve Basis. Don't Be Late.
(Follow us on Twitter @90sBabyShow or Instagram 90s Baby Show for regular updates.)
More Croydon Listings MORE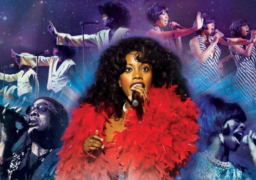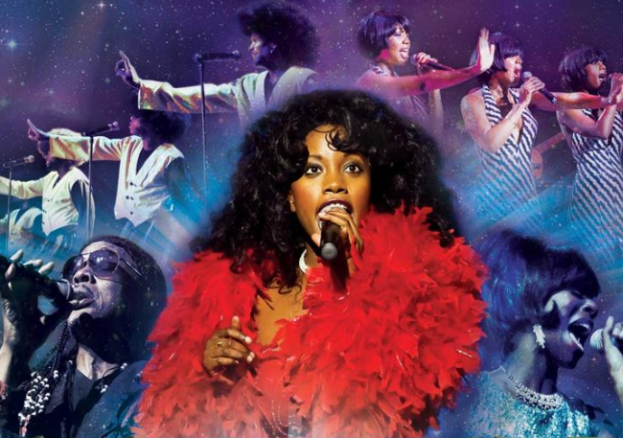 Croydon
Thursday 1th February
Seen by over a million people since its debut in 2005 and back for another year at Fairfield Halls….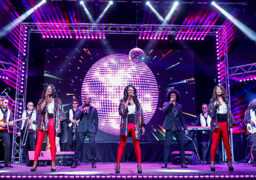 Croydon
Friday 9th February 2024
The show that everyone is talking about, now even BIGGER! Join us as we recreate the magical 70s…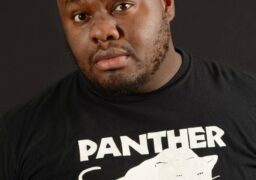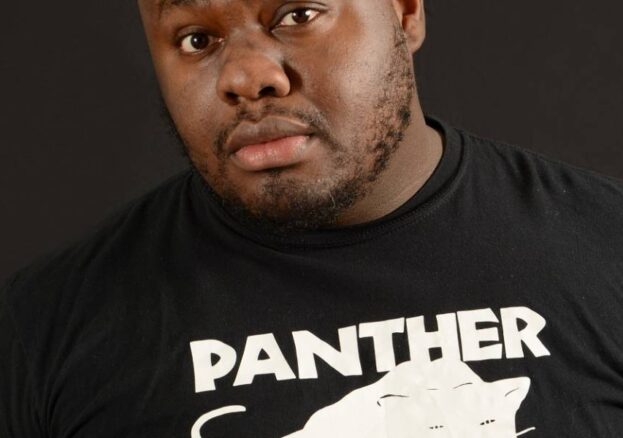 Croydon
Friday 8th March 2024
A show about trying to be a good person while staying a badman. Join the star of Live…