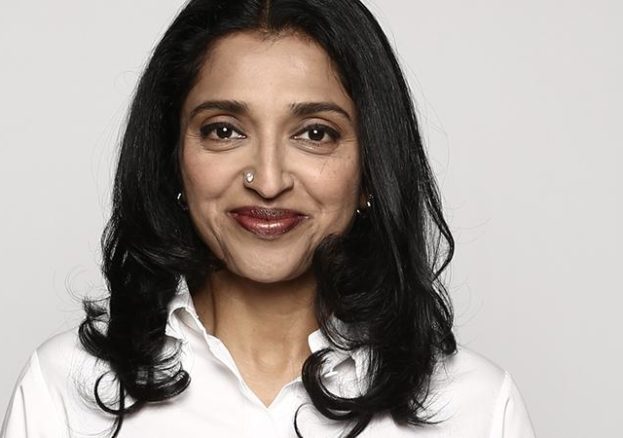 Edinburgh Comedy Award Best Newcomer Nominee 2018, Sindhu Vee embarks on a UK tour with her critically acclaimed and Edinburgh Fringe sell-out show, Sandhog.
Loving your children, spouse and ageing parents (in that order, please don't tell my mother) is very hard work, very intense and a lot of the time it sucks. But who wants to live without love?
Don't miss the highly anticipated live debut from the host of BBC Radio 4's Comedy of the Week podcast. As seen on QI, Have I Got News for You and Alan Davies As Yet Untitled, and heard on Guilty Feminist podcast.
"One of the finest hours of stand-up I've ever witnessed"
I Talk Telly
"Acerbic perspective and unapologetic delivery of less politically correct home truths"
The List