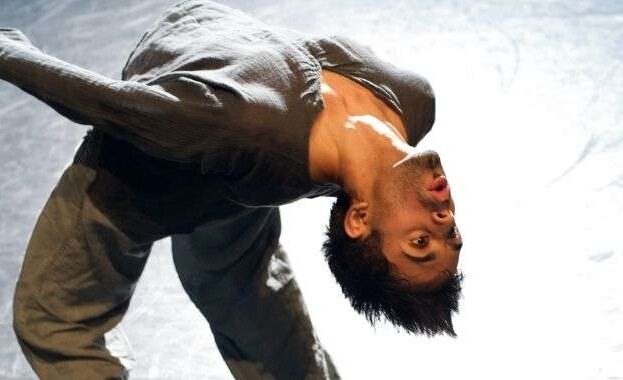 Aakash Odedra, the international award-winning dancer and choreographer takes to our stage for the very first time in this captivating performance.
Experience the intensity of Rising, an evening of four distinct solos with choreography from acclaimed artists Akram Khan, Sidi Larbi Cherkaoui, Russell Maliphant, and Aakash himself. Created in 2011, The Guardian termed this astonishing collection of talent the "dance equivalent of a red-carpet event." Ten years and 200 performances later Aakash brings Rising to life with the same mesmerizing agility he's renowned for and a maturity gained from a decade of developing his craft.
Rising explores different processes and aesthetics using Aakash's traditional background in kathak and bharatanatyam to create a distinct flavour of contemporary dance. An unprecedented pairing of world-renowned contemporary choreographers and one of the most talented British South Asian dancers of his generation.