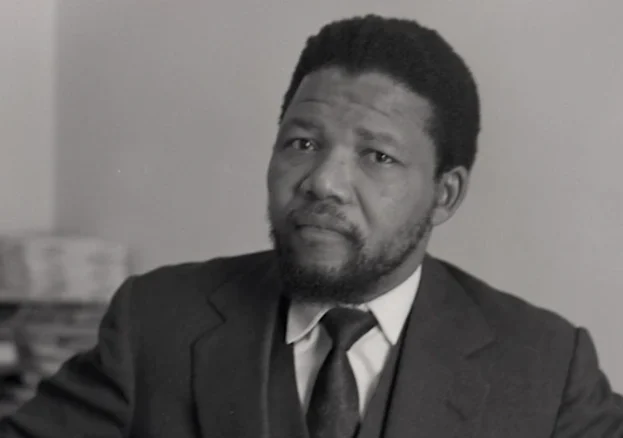 A free public talk by Matt Graham for Black History Month
To accompany the exhibition 'Scotland, Global Solidarity and Mandela' in the Tower Foyer Gallery, this free public talk by Dr Matt Graham, Senior Lecturer in History at the University of Dundee, will explore Dundee's important role in the Scottish anti-apartheid movement and the events leading to Nelson Mandela being awarded Freedom of the City in 1985.
Organiser of Dundee, the Anti-Apartheid Struggle and Mandela
The University has over 30,000 historic artefacts, artworks and specimens acquired during the 140 years of the institution's existence. These are cared for by Museum Services, which has been awarded Full Accreditation as a public museum service.