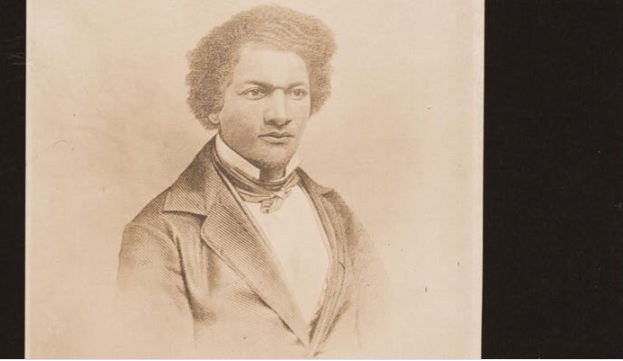 For social justice campaigners who had been born into US chattel slavery in the 19th century, Edinburgh was a city of freedom. Come and join us on this walking tour of the city and we will show you the buildings and streets where African American women and men lived and worked as they fought to end slavery, lynch law and segregation. Highlights of the tour include the places where Frederick Douglass, Jesse Glasgow Jr., Ida B. Wells, Josiah Henson, William and Ellen Craft, Amanda Smith and Moses Roper delivered inspirational speeches to thousands.
Please meet at the National Library of Scotland on George IV Bridge.
Please note: the tour is not wheelchair accessible.
More Edinburgh Listings MORE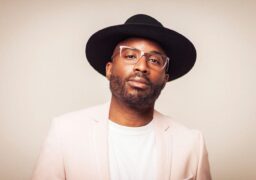 Edinburgh
Thursday 14th December
One of today's most popular classical musicians; pianist, composer & producer Alexis Ffrench is indisputably one of the world's…