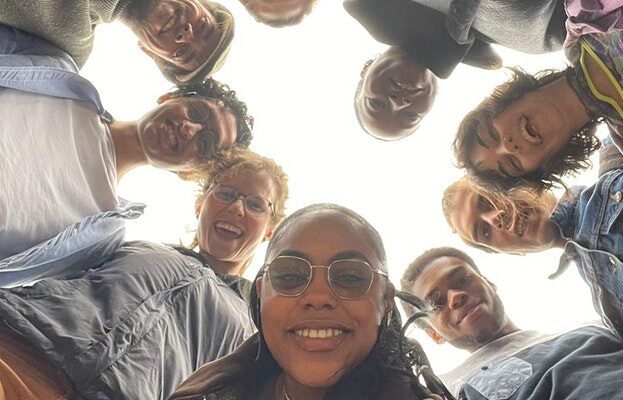 A youth-led participatory perspective on moving towards a just and regenerative food system.
A group of young people present their perspective on how to move towards a just and regenerative food system. This perspective is an innovative, radical, and refreshing approach to research that centres ordinary people rather than "experts" in the food sector.
This event is part of a Participatory Action Research with 7 young people from across England. It has been coordinate by Feedback as part of EcoTalent Project, which is one of 31 Our Bright Future projects across the UK; each one is equipping youth to make a difference in their local community and for the environment. Our Bright Future is a £33 million programme funded by the National Lottery Community Fund.
More Glasgow Listings MORE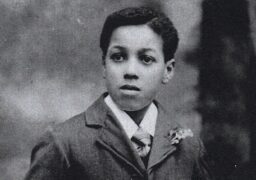 Glasgow
Monday 4 December
Join Phil Vasili for the launch of his new book all about Edward Tull-Warnock, one of Scotland's first…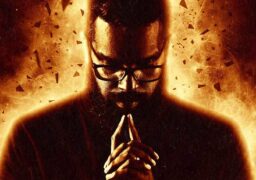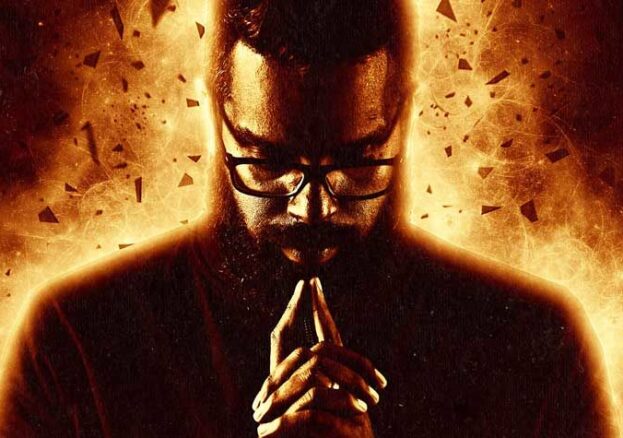 Glasgow
Saturday 6th April 2024
After a sell-out tour in 2022, Romesh is back with a brand-new show examining the human condition. Are…