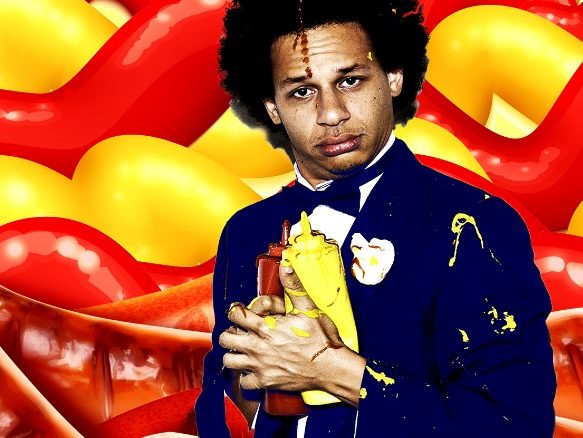 Comedian, actor and host of Adult Swim's top-rated and most anarchic programme The Eric Andre Show comes to the UK to tear sh*t the f*ck up. Catch Eric before he voices a hyena in Disney's 2019 remake of The Lion King and ahead of the release of his own new hidden camera movie Bad Trip. Let's go apesh*t.
'They should let Eric André host the Oscars' (Vice)
'André is positively apocalyptic' (AV Club)
'A blur of carnage' (Rolling Stone)
Venue:
Hackney Empire
Pricing:
£25  (plus £1.15 per ticket online, £1.35 per ticket over the phone).
AGE GUIDANCE: 18+
More Hackney Listings MORE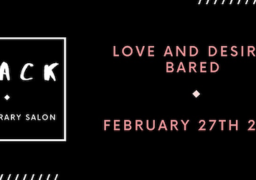 Hackney
SEP 24 Thu, 18:30
Black: The Literary Salon – Love and Desire Bared | Launching Thursday 27 February 2020 About this Event…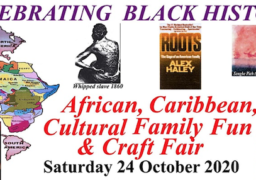 Hackney
Sat, 24 October 2020 12:00 – 16:00
Celebrating Black History & Craft fair About this Event Celebrating Black History & Craft Fair Saturday 24 October…