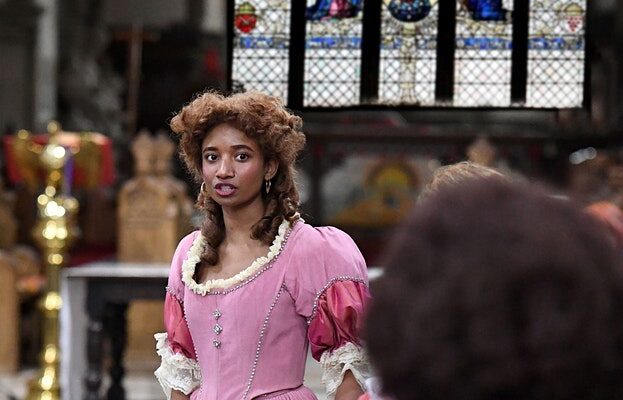 A unique immersive theatre show for Black History Month fictionalizing an 18th century abolitionist meeting in speeches, story, and song
A unique immersive theatrical tour for Black History Month fictionalizing a meeting by key members of the 18th and early 19th century British abolitionist movement. We celebrate 18th century Black British Abolitionists such as Olaudah Equiano and Mary Prince, and women such as Mary Birkett Card, who along with William Wilberforce used the power of their stories to end the slave trade. Through speeches, personal narratives, and song, we tell their stories in their own words.
Performing in historic churches with close ties to the slave trade and abolition in Sunderland Point, Manchester, Fulham, Hampstead, Soham, Liverpool, Bristol, and Nottingham.
This production is created with support from Arts Council England, Unity Trust, Brunel University Research and Engagement and East 15 School of Acting, University of Essex Research.
More Hammersmith and Fulham Listings MORE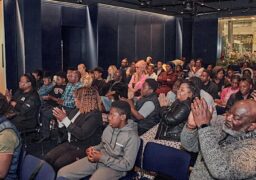 Hammersmith and Fulham
Saturday 16 December
1000 Black Boys is the Social Enterprise arm of Get Hench and is committed to inspiring Black Boys…