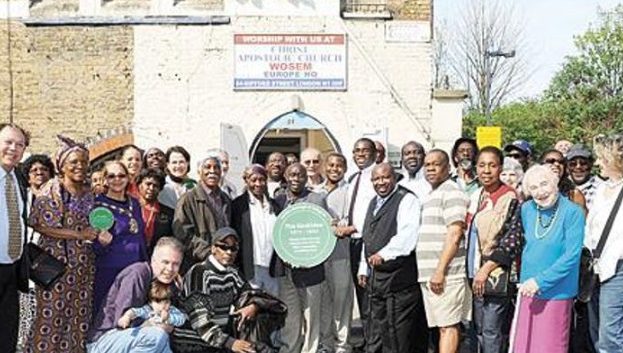 Throughout Islington's history radicalism has reigned. But this is radicalism of a different sort. Black radicals have lived, worshipped, marched and cultivated life in the Borough, leaving behind them a trail that historian, Avril Nanton, has picked up.
She tells the story of Lenin's link to the Notting Hill Carnival, the strong ANC link to the borough, and the lively entertainments, as well as the story of Paul Robeson and the School of Oriental & African Studies. Link all of this with the ancient history of Egypt and you have a fascinating alternative story of the area.
In 1984 the ANC headquarters were blown up …but by whom? Roads were blocked, sniffer dogs brought in and helicopters flew all around the area looking for the perpetrators. Were they ever found? Who were they? Why did they do it?
Pablo Fanque was one of the few black circus owners of the 19th century. Sargano Alicamousa was a Black lion tamer. Come and hear all about them on this fascinating walk.
Meeting Point – Angel Station
Meeting Time – 15 mins before setting off time
Ticket Prices – Adult £10, Child £5
You are advised to wear appropriate clothing and shoes for walking. You should bring a bottle of water with you and food if you think you are going to get hungry as there is no food stop on the walk.
Please ensure you arrive at least 15 minutes before we leave as no phone calls taken once the tour starts.
TICKETS MUST BE PURCHASED IN ADVANCE
More Islington Listings MORE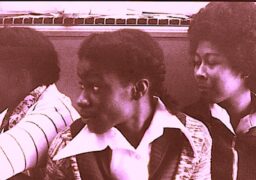 Islington
Saturday 24th February 2024
Our central theme is around Black Power Women and their roles in Black Education Movements – featuring Jessica's…