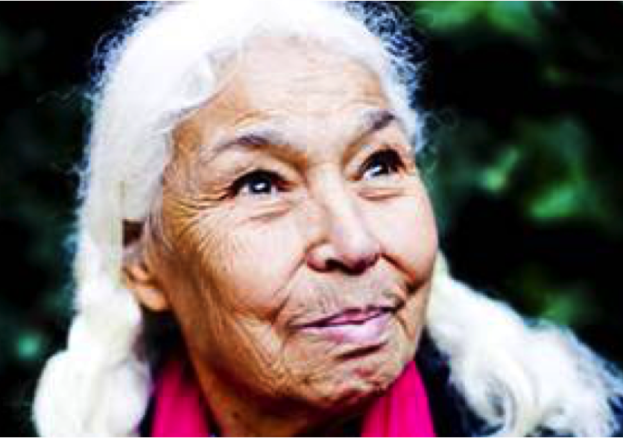 Housmans are delighted to welcome Egyptian feminist writer, activist, physician and psychiatrist, Nawal El Saadawi, to discuss her novels, three new editions of which have just been published by Zed Books.
Nawal was born in 1931, in a small village outside Cairo. She is the author of over 50 novels and short stories. As well as being a world renowned novelist she is a trained psychiatrist and outspoken advocate for feminism, socialism and anti-imperialism.
Zed Books have republished the following three titles, copies of which will be available on the night:
Woman at Point Zero
'All the men I did get to know filled me with but one desire: to lift my hand and bring it smashing down on his face.'
So begins Firdaus's remarkable story of rebellion against a society founded on lies, hypocrisy, brutality and oppression. Born to a peasant family in the Egyptian countryside, Firdaus struggles through childhood, seeking compassion and knowledge in a world which gives her little of either.
As she grows up and escapes the fetters of her childhood, each new relationship teaches her a bitter but liberating truth – that the only free people are those who want nothing, fear nothing and hope for nothing.
This classic novel has been an inspiration to countless people across the world. Saadawi's searing indictment of society's brutal treatment of women continues to resonate today.
The Hidden Face of Eve
This powerful account of the oppression of women in the Muslim world remains as shocking today as when it was first published, more than a quarter of a century ago.
Nawal El Saadawi writes out of a powerful sense of the violence and injustice which permeated her society. Her experiences working as a doctor in villages around Egypt, witnessing prostitution, honour killings and sexual abuse, including female circumcision, drove her to give voice to this suffering.
She goes on to explore the causes of the situation through a discussion of the historical role of Arab women in religion and literature. Saadawi argues that the veil, polygamy and legal inequality are incompatible with the essence of Islam or any human faith.
The Hidden Face of Eve remains a classic of modern Arab writing.
God Dies by the Nile
God Dies by the Nile is Nawal El Saadawi's classic attempt to square religion with a society in which women are respected as equals. Set in Kafr El Teen – a beautiful, sleepy village on the banks of the Nile – it follows Zakeya, an ordinary villager, as she awakens to and struggles against the injustice and oppression around her.
More Islington Listings MORE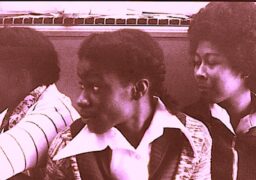 Islington
Saturday 24th February 2024
Our central theme is around Black Power Women and their roles in Black Education Movements – featuring Jessica's…