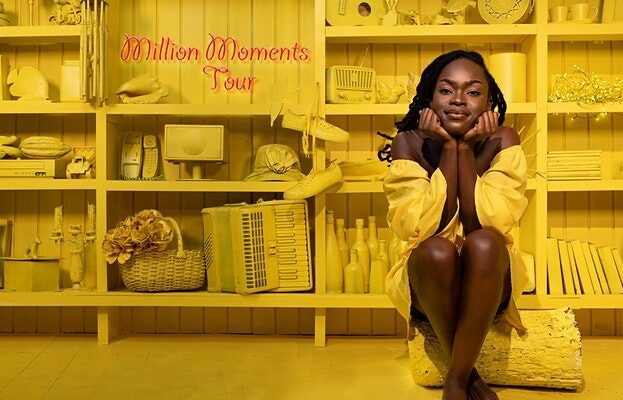 Sabrina is looking forward to the long awaited return to the stage with her Treehouse band.
After an intense year of production and music releases. Sabrina is exhaling with a series of concerts themed "Million Moments" commemorating all of the amazing musical moments she and her listeners have enjoyed over the past 9 months.
The music is eclectic with Caribbean, African and pop influences. The overall light and uplifting vibes will be carried passionately through-out the night by her three-piece band and backing vocalists. The night will be opened with special guest Daniella Dee.
If you enjoy emotive, energetic music, you will not be disappointed.
Line up: Sabrina Francis (voc), Laura Lisa (voc, perc), Jonathan Francis (voc), Alesia Aird (guit), Dieter Burkhalter (keys), Godson Browne (drums, perc)
Supporting act: Laura Lisa
More Kensington and Chelsea Listings MORE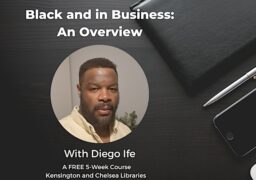 Kensington and Chelsea
Monday 13 November - Monday 11 December
Join this FREE 5-week course to learn about Black Global Finance and gain general business skills and knowledge…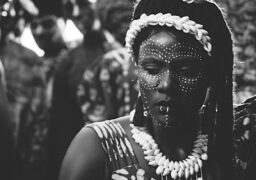 Kensington and Chelsea
Sunday, 28 April
Relaxed sightseeing cruise and picnic on Regent's Canal with guided commentary on the centuries of African/Caribbean history. …