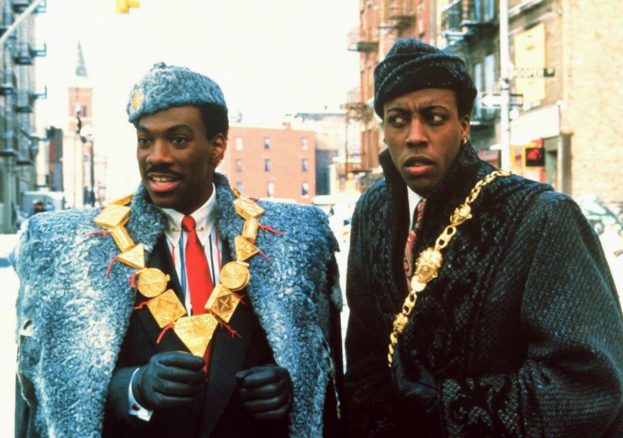 Just let your soul glo with the royally good romantic comedy starring Eddie Murphy, in an outdoor screening by the Thames.
Akeem Joffer, the crown prince of the fictional African nation of Zamunda, searches America for a woman who'll love him for himself and not his crown.
The movie's soundtrack was produced by Nile Rodgers, musician, sonic trendsetter and curator of this year's Meltdown.
Laugh along to classic comedy lines in our free screening, powered by bike.
Presented by Electric Pedals.
More Lambeth Listings MORE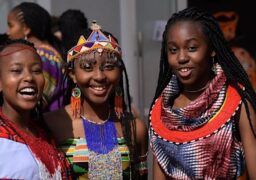 Lambeth
Saturday 9 December
The workshop aims to educate young people about their heritage which will help them develop a positive sense…