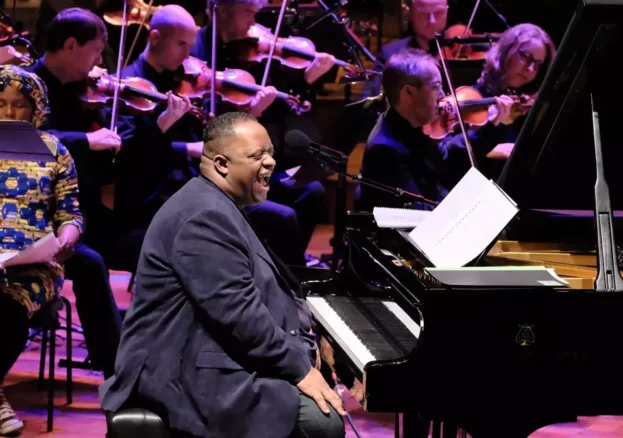 Making well-loved classics sound new, the London Philharmonic Orchestra pairs Saint-Saëns' Organ Symphony with Gershwin's Rhapsody in Blue.
There's no mistaking how the Organ Symphony got its nickname – and that roof-raising blast of sound is something that you simply have to hear live!
Now add the playing of organist Anna Lapwood and the unbounded creativity of Julian Joseph, described by The Stage as 'the most significant jazz musician this country has produced'.
This evening we're treated to Joseph's own, improvisatory, version of Rhapsody in Blue, played the way Gershwin himself would have played it.
Under the charismatic direction of Jader Bignamini, the result is a concert that gives beloved works a brand new resonance.
More Lambeth Listings MORE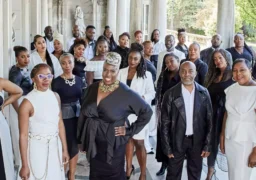 Lambeth
Thursday 30th November
Led by Karen Gibson MBE, the London-based choir best known for its royal wedding performance marks 30 years…