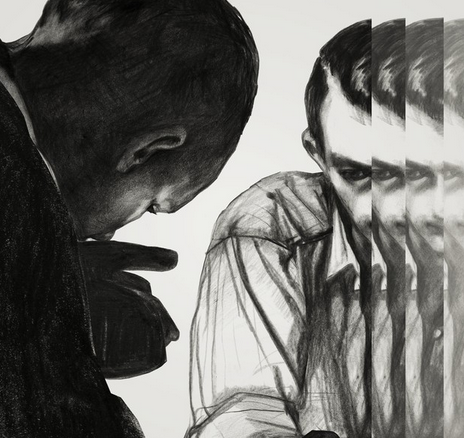 Sława Harasymowicz's exhibition unravels the story of a semi-hypothetical figure.
The story tells of an aspiring poet and his attempts to deal with the reality of war through imagination and language.
Using a range of media and translation tools to interpret and respond to private and public archival materials, Harasymowicz also draws on The Poetry Library collection to help interrogate the tensions between image and words in invoking memory.
Join us on Tuesday 4 October at 7.30pm for the opening of this exhibition
Wednesday 5 October 2016 – Tuesday 10 January 2017
Closed Mondays
11am – 8pm
The Poetry Library at Royal Festival Hall
More Lambeth Listings MORE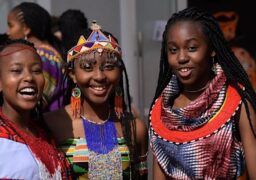 Lambeth
Saturday 9 December
The workshop aims to educate young people about their heritage which will help them develop a positive sense…