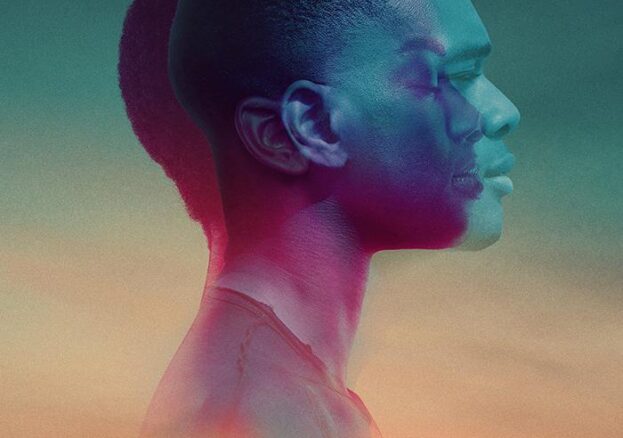 Set in a world of limitless possibilities, two people meet, but how they meet changes with the beat of the drum. One moment they're friends figuring out the depths of their affection, in another they're star-crossed lovers trying to stay in rhythm.
Fusing dance, music and dialogue to explore the human relationship in its many forms, I Wonder If… is a dazzling new play directed by Daniel Bailey (Red Pitch) and devised by the company.
YV Unpacked was established in 2018 by Kwame Kwei-Armah, developed with the intention of reaching audiences who may find it more difficult to access theatre by taking professional work to them. Following the success of three YV Unpacked tours – Spring Awakening, She Ventures, He Wins and Love Reign which were performed in community venues across Lambeth and Southwark including prisons, schools, care homes, homeless shelters and rehabilitation centres – Taking Part will tour I Wonder If… to similar locations in local boroughs where theatre is not usually performed.
More Lambeth Listings MORE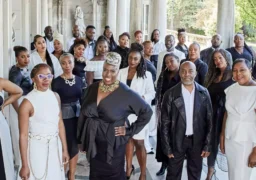 Lambeth
Thursday 30th November
Led by Karen Gibson MBE, the London-based choir best known for its royal wedding performance marks 30 years…