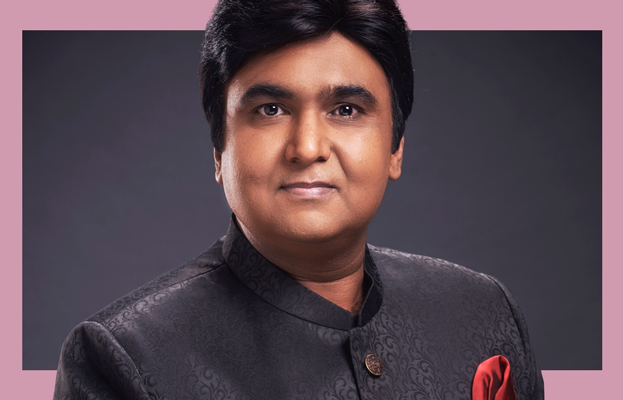 A Tribute to Jagjit Singh featuring Tauseef Akhtar and Company.
Celebrate the life and poetry of legendary singer and composer Jagjit Singh on the 10th anniversary of his passing, through the melodious voice of one of his finest students, Tauseef Akhtar.
Popularly known as "The Ghazal King", the Indian composer, singer and musician Jagjit Singh was instrumental in the revival of the tradition of this Indian classical art form, the setting of poetic couplets to music.
In this evening of music and reminiscence, Tauseef describes his early years with Jagjit, his experience learning music from him and how that shaped his artistic journey until now, and as the night progresses, performs a set of Jagjit's immortal melodies, including 'Woh Kagaz Ki Kashti', 'Koi Fariyaad' and 'Tum Ko Dekha to Yeh Khayal Aaya', invoking timeless memories with poetry in song.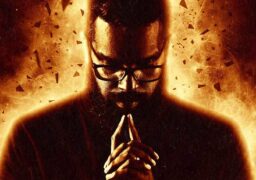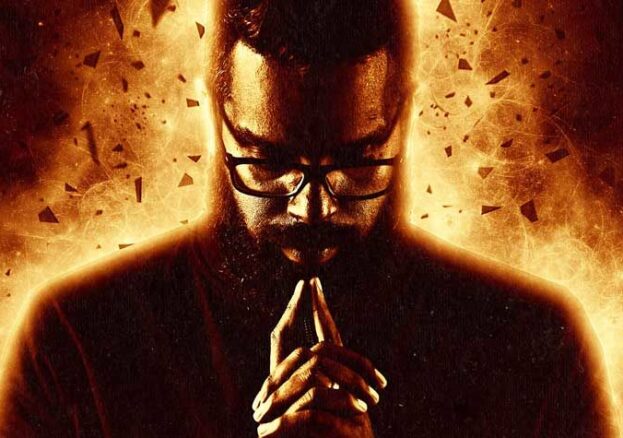 Leeds
Wednesday 15 June 2022
Romesh Ranganathan is back with a brand new show The Cynic's Mixtape, his most brutally honest show yet. Fresh…