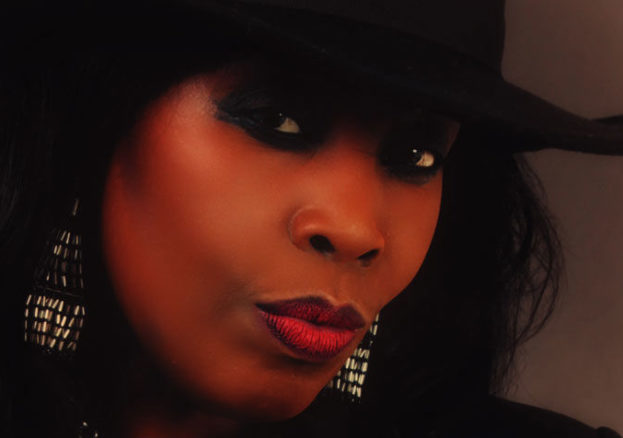 Ruby Turner is renowned for hits such as If You're Ready (Come Go With Me), I'd Rather Go Blind and the number one hit single in the US R&B chart Its Gonna Be Alright.
She has released numerous solo albums and featured on releases by the likes of Brian Ferry, UB40, Steve Winwood and of course Jools Holland. She is an amazing singer/songwriter who is blessed with a voice to die for, whether she's performing jazz, soul or R&B.
In addition to her solo singing career, Ruby is an accomplished actress on TV, film, and the West End stage.
'Soul, Gospel, and R&B : Ruby Turner is truly the genuine article. Blessed with a voice that can breathe life and meaning into any song, whether it be a passionate ballad or a fast groove'
Guardian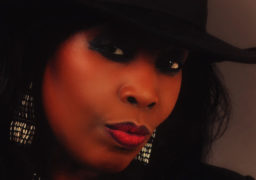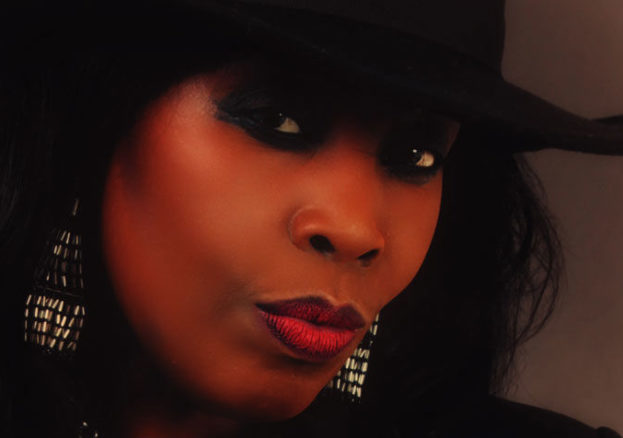 Leeds
Thursday 18th January
Ruby Turner is renowned for hits such as If You're Ready (Come Go With Me), I'd Rather Go Blind and the number…