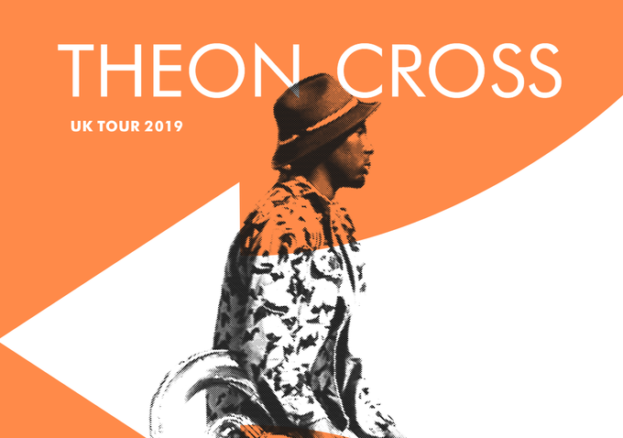 Leftfoot & Jazzlines THSH team up once again to bring you Theon Cross at Headrow House on Thursday 2 December 2021.
Theon Cross is a London based Tuba player and composer and is one of the key components of the city's thriving young jazz scene. He has made a name for himself for providing his own unique brand of swaggering Tuba Bass in jazz and various other styles of music. Most significantly in the award winning four-piece Sons of Kemet. He has also worked with a range of other well known musicians including Moses Boyd, Jon Batiste & Stay Human, Pharoahe Monch, Emelie Sande and Kano.
In addition to his work in these projects he skillfully leads his own powerful and eclectic group exploring the diverse range of musical sounds of London through his compositions. His debut release 'Aspirations' was one of the most impactful of 2015 putting him up for two nominations for Best Instrumentalist of the year (Jazz Fm Awards 2016) and Best Jazz Newcomer (Parliamentary Awards 2016).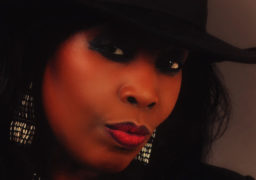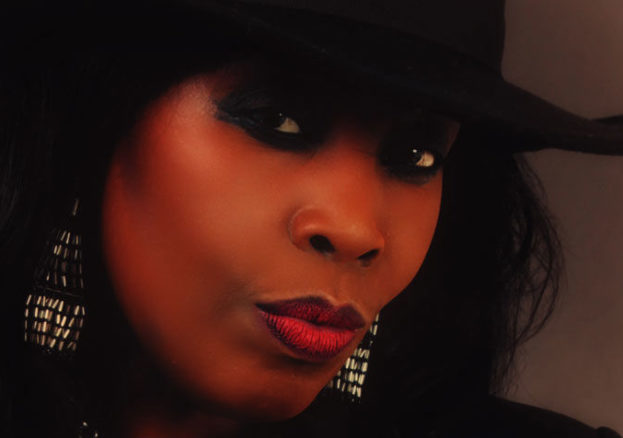 Leeds
Thursday 18th January
Ruby Turner is renowned for hits such as If You're Ready (Come Go With Me), I'd Rather Go Blind and the number…