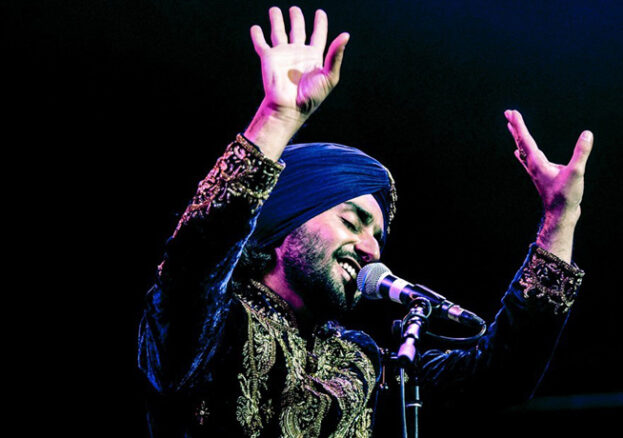 Returning to De Montfort Hall once again, Satinder Sartaaj.
A multi-gifted songwriter, singer, composer, poet and actor. Today, Satinder Sartaaj possesses an unprecedented list of achievements and remains in the forefront of his craft, a true legend.
We are so excited to share with you the tour of 2020! Be prepared to be mesmerised.
Tickets  £76.50 £56.50 £46.50 £36.50 £26.50
VIP* £151.50 £101.50
More Leicester Listings MORE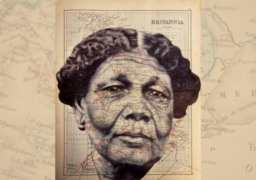 Leicester
Friday 20th October - Sunday 10th December
Habib Hajallie champions figures from ethnically diverse backgrounds that have been conspicuously omitted from traditional British portraiture, he…