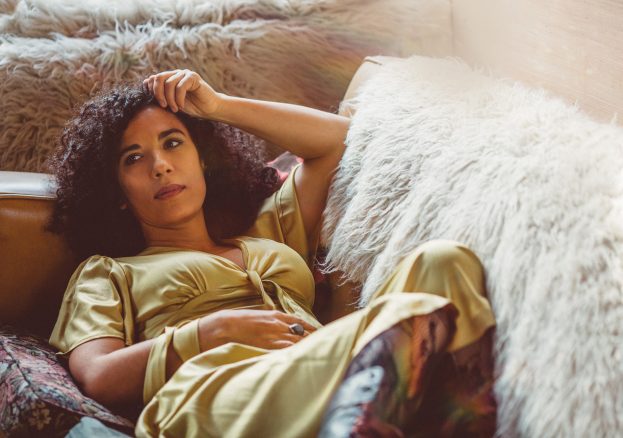 Tipped as 'the best British vocalist to emerge in an age' by The Independent, the MOBO-nominated jazz vocalist and singer-songwriter's self-titled album 'Julia Biel' was released to reveal twelve more exquisite songs to add to the artist's growing catalogue.
Delivered with unique warmth and drawing on the spirituality of gospel music, the joie-de-vivre of soul, the sorrow of blues and the freedom of jazz, her voice evokes all this and more whilst poetic lyrics reveal a sharp perspective on life and love against a magical backdrop of music to lose yourself in. The sound of an intense inner musicality paired with a defiant passion and a burning and individualistic creative spirit, this is music with the kind of impact that is unattainable without intense life experiences – and the many comparisons with some of the most celebrated greats of jazz testify to this.
"I was always fascinated by musicians such as Nina Simone, Miles Davis and Billie Holiday and how they each succeeded in expressing their strong personalities in the music," says Julia. "There's so much strength that shines through their vulnerabilities." Taking these influences as her cue to liberate herself in the music, the result is a stunning universe full of deep emotions conveyed through a raft of timeless songs delivered with frightening prowess and an unnerving authenticity.
Part of an illustrious programme at DMU's International Series 2018, Julia Biel's concert on 25th October is not to be missed.
Julia Biel: vocals/piano/guitar
Rob Updegraff: lead guitar
Idris Rahman: bass / bvs
Ayo Salawu: drums
More Leicester Listings MORE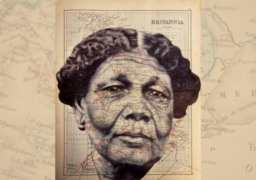 Leicester
Friday 20th October - Sunday 10th December
Habib Hajallie champions figures from ethnically diverse backgrounds that have been conspicuously omitted from traditional British portraiture, he…