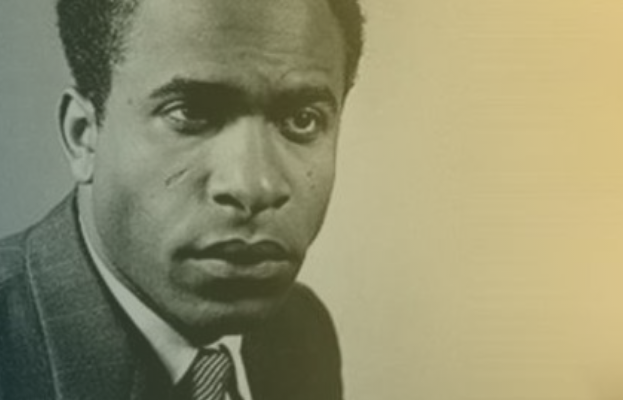 Frantz Fanon: His Life, His Struggle, His Work
Dir Cheikh Djemai, Algeria/France, 2001, 52 mins., in French and Arabic with English subtitles, TBC
Frantz Fanon, was a psychiatrist, originally from Martinique, who became a spokesman for the Algerian revolution against French colonialism. Embittered by his experience with racism in the French Army, he gravitated to radical politics, Sartrean existentialism and the philosophy of Black consciousness known as negritude. The film traces the short and intense life of one of the great thinkers of the Twentieth century.
Catch a Fire
Dir Menelik Shabazz, UK, 1996, 29 mins, English
This award winning documentary/drama tells the story of Jamaican Baptist minister Paul Bogle, leader of the Morant Bay Rebellion 1865. This rebellion had a major impact on attitudes to race and empire in Victorian Britain, still present today. Paul Bogle is immortalised in the lyrics of many reggae artists like Bob Marley, Third World and Burning Spear.
More Leicester Listings MORE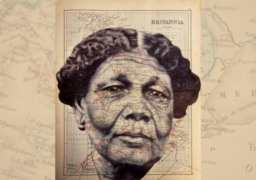 Leicester
Friday 20th October - Sunday 10th December
Habib Hajallie champions figures from ethnically diverse backgrounds that have been conspicuously omitted from traditional British portraiture, he…