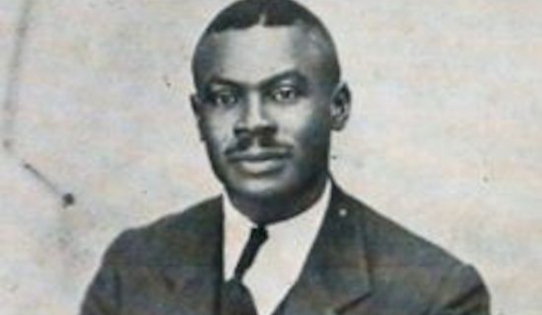 Presented by Serendipity Institute for Black Arts and Heritage in partnership with Phoenix
At the beginning of the last century, the young Leonard Percival Howell (1893 – 1981) left Jamaica, became a sailor and travelled the world.  On his way, he chanced upon Bolshevism to New Thought, Gandhi to Anarchism, Garveyism to psychoanalysis, as he sought to find his promised land.  With this cocktail of ideas Leonard Howell returned to Jamaica and founded Pinnacle, the first Rasta community, heralded by the coronation of Haile Selassie.
Director: Hélenè Lee
Year: 2010
Runtime: 85 Minutes
Language: English
Country: Jamaica and France
Genre: Documentary
Going far beyond the stereotypes, this cultural history offers an uncensored vision of a movement with complex roots and the exceptional journey of a man who sought Black liberation and unity.
More Leicester Listings MORE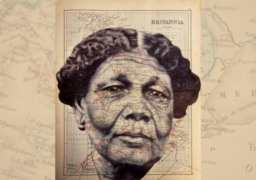 Leicester
Friday 20th October - Sunday 10th December
Habib Hajallie champions figures from ethnically diverse backgrounds that have been conspicuously omitted from traditional British portraiture, he…