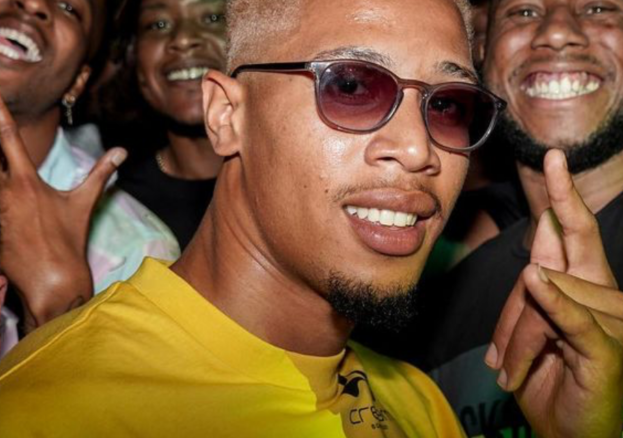 In partnership with On Record. This event will be an extension of our Black Market debut, The Clash is designed to celebrate, challenge and encompass the sounds of Black music within Merseyside, both past and present.
The premiss will be based off a traditional clash/playoff/competition. Each DJ will represent a different genre from older pioneers who have been cementing themselves within Liverpool's music scene for years vs a new wave of incredibly exciting young up and coming DJ's. From House music to Dancehall to R&B to UK Garage – these DJ's will battle it out to secure the title the first Clash: On Record champion.
Embodying true and traditional clash culture, this event will be hosted by one of Liverpool's leading personalities, Johan/Mr. Green, who will determine the champion. We envision this format to become an integral part and memory Liverpool's Black History and progression. Each of these DJ's specialises in different parts of the Black spectrum of talent, in both style, genre and generation.
As part of our ongoing commitment to emboldening the Black creative community in Merseyside, we will commission a Black artist to design and create the coveted trophy and present it to the winner.
More Liverpool Listings MORE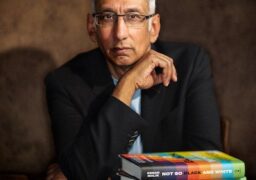 Liverpool
Wednesday 6 December
Writer and broadcaster Kenan Malik upends assumptions underlying today's debates around race, culture, whiteness and privilege by explaining…