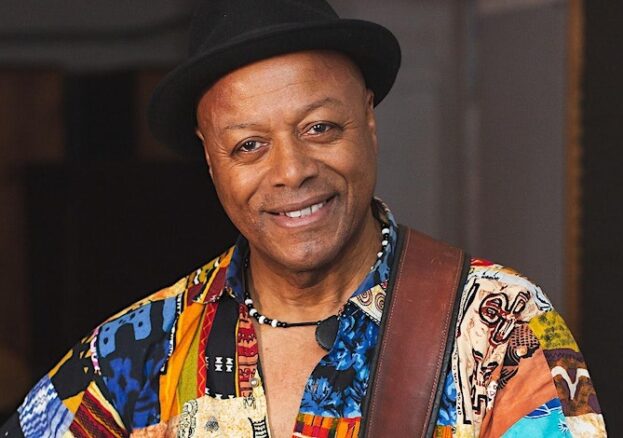 Spice up your Christmas with Mento-B & Friends, as we bring you a Caribbean-themed night filled with music, dance, and festivities.
Also known as Mento-B or Calypso George, George Linton is a stalwart of the Manchester Caribbean community, preserving and performing the songs of his Jamaican parents and grandparents.
George's natural passion for music was nurtured by musicians he met through church and school during his childhood in Jamaica and when he settled in Manchester in his mid-teens. However,
when Reggae was in the 60s and 70s, George's interest remained in the older musical genres which preserved many African musical traditions. He was influenced by Mento musicians such as Count Lasher and later by Trinidadian Calypsonians who came to the UK on the Windrush, including, Lord Kitchener, the Mighty Terror and the Mighty Sparrow.
As well as running jam nights all over Greater Manchester, George mentors young musicians and performs solo or with a variety of friends, including the Jamaica Folk Ensemble. Recent appearances include performances at Kendal Calling, the Bridgewater Hall, Todmorden Folk Festival, Kanteena in Lancaster and the New Continental in Preston as well as performances and workshops in several North-West museums, libraries and galleries.
More Manchester Listings MORE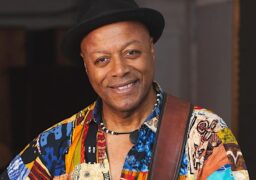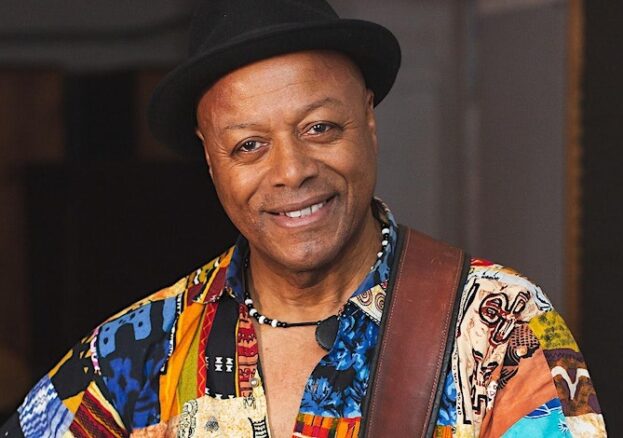 Manchester
Saturday 9 December
Spice up your Christmas with Mento-B & Friends, as we bring you a Caribbean-themed night filled with music,…