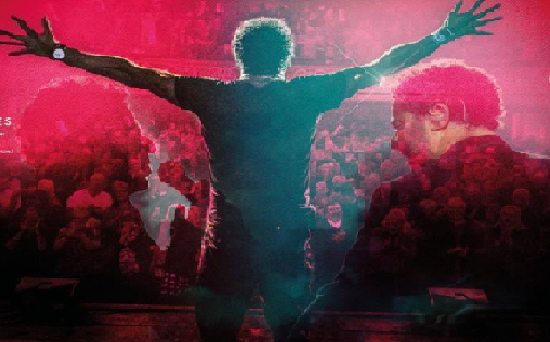 The music of the 'mighty mighty' Lionel Richie will have audiences in Lincoln dancing on the ceiling 'all night long' when the popular show 'Lionel' comes to Milton Keynes.
The show, which features Malcolm Pitt on lead vocals, is only in its second year of touring but has already received rave reviews across the country.
Following his recent appearances with Lionel Richie himself on ITV's 'Sunday Night At The Palladium' and the 'Graham Norton Show' for the BBC, Malcolm Pitt delivers a powerhouse and breathtaking performance celebrating the music of Lionel Richie and the Commodores, recreating the sensational on stage magic of one of the most successful balladeers of all time.
Malcolm says "I would listen to Lionel's second album, 'Cant Slow Down' all the time as a teenager, not realising then that I was going to become a singer and sing these fantastic songs for a living.'