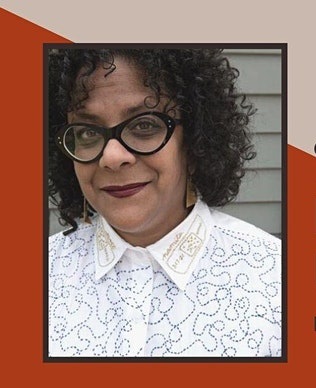 Craft & Cultural Conversations: Final Keynote by Namita Gupta Wiggers, and Curator's Review by Catharine Rossi
Join Craft Scotland for Craft & Cultural Conversations 2021, curated by Dr Catharine Rossi, to discuss what community means for craft today and what's needed to ensure strong, vibrant and inclusive craft communities in the future.
For our final event, we are delighted to welcome our closing Keynote speaker Namita Gupta Wiggers to discuss communities in craft from her perspective as a curator and educator. The series ends with an overview of this programme's themes by the curator Dr Catharine Rossi of Kingston University.
Who is Being Served?
The past few years have illuminated the gulf between promises to create equity and actual change in culture sectors. The efficacy of the recent institutional sprint to publicly respond to Black Lives Matter and social media efforts towards accountability remains to be seen, and is crucial to understand if organizations do, in fact, "serve community." Namita will discuss how craft organizations can break out of a sitcom-like system (see BBC's "Are You Being Served?"), and what behind-the-scenes work is expanding "the craft community" to craft communities.
Our new Sliding Scale Tickets ensure Craft Scotland events are as accessible as possible for the Scottish craft community.
More ONLINE EVENTS Listings MORE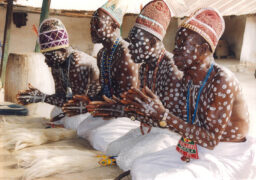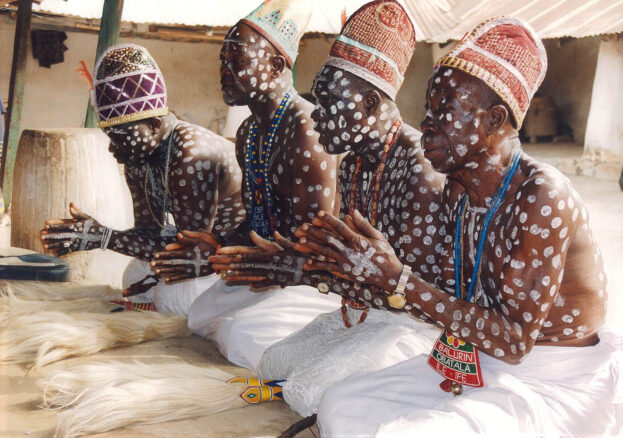 ONLINE EVENTS
Monday 9 August - Monday 13 December 2021
This engaging short course introduces students to the nature, place, and function of religion in the African tradition….